A trading platform for making secure transactions with Bitcoin cryptocurrency
          A web platform that allows you to quickly and anonymously buy and sell bitcoins. The platform is multi-lingual, which makes it possible for people from different countries to exchange bitcoins for fiat money and back. After registering in the system, users create ads for buying / selling cryptocurrencies. In the ad, they indicate the exchange rate, can specify their own or link it to the constantly changing bitcoin exchange rate, indicate the currency. The user can also specify several more parameters to the ad, such as:
Location
Meeting place
Automatic profit calculation
Minimum transaction limit
Maximum transaction limit
Opening hours
Limitation of amounts
Terms of the transaction
Payment system
Monitor liquidity
Various security settings: show ads to users who have passed SMS verification, users who have passed identity verification, verified users.
          The platform has a search by ad types, a filter by payment systems. The user can make a transaction both virtually and in person.
By submitting an application, for example, for the purchase of bitcoin, this amount is blocked on the seller's wallet, so that he cannot commit fraudulent actions by reselling this amount to other users. Further, the seller and the buyer can correspond in a mini-chat on the current transaction. After sending the money, the buyer informs the seller and, upon discovering the payment, confirms the transfer of bitcoins to the buyer's wallet. In case of fraudulent actions, there is a limited time payment window, after which, previously blocked bitcoins on the seller's wallet are returned back and the transaction is canceled.
All internal transfers within the platform are carried out without commission. The commission is taken from the seller when selling bitcoins and when withdrawing bitcoins from the platform. The system provides various kinds of protection against fraudulent actions, there is an appeal of the transaction, with the involvement of moderators of the system.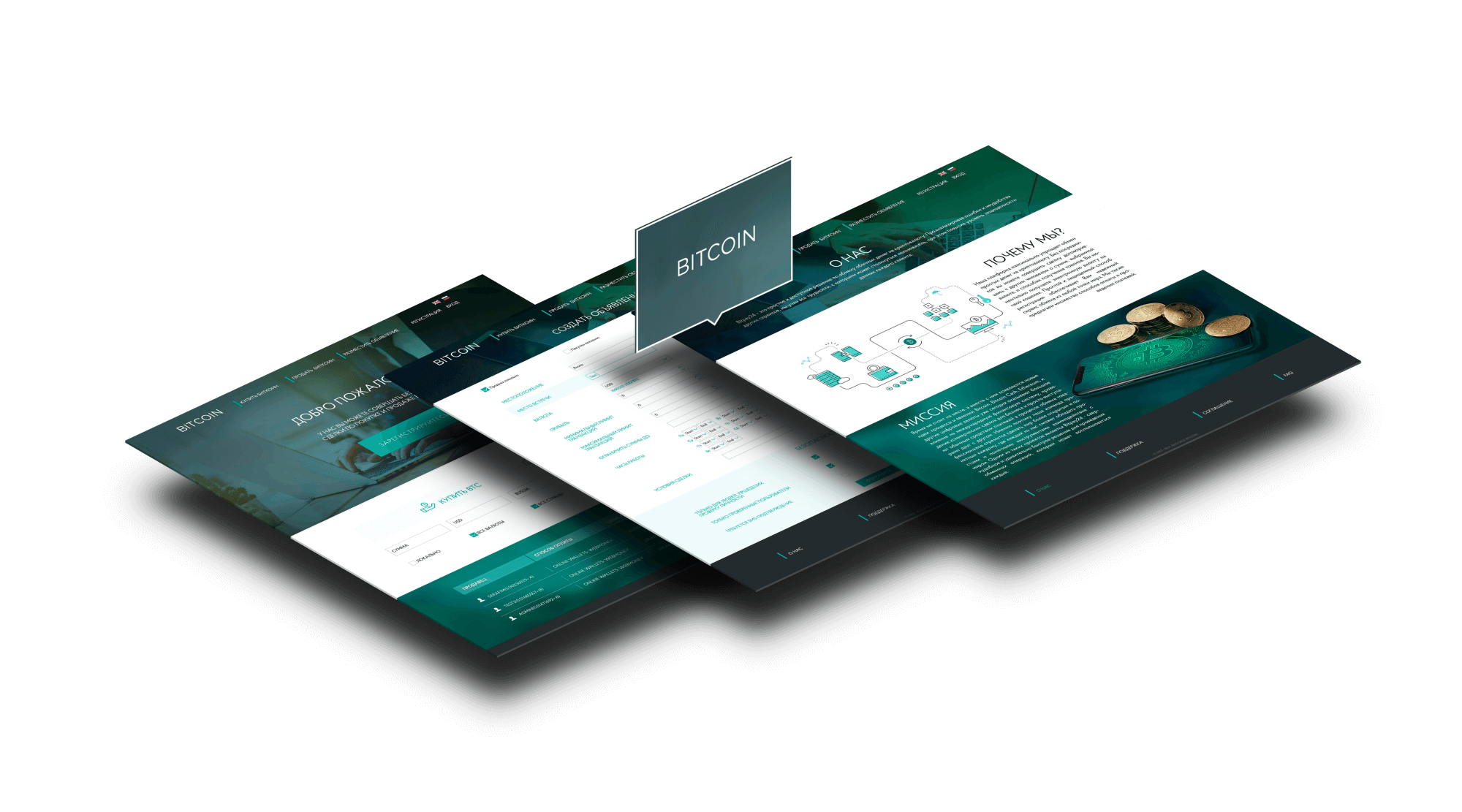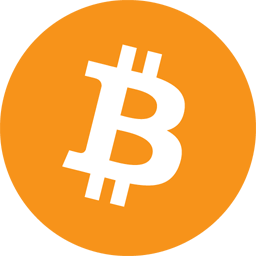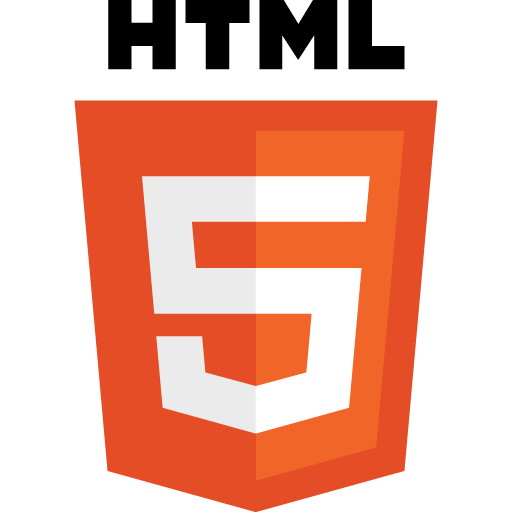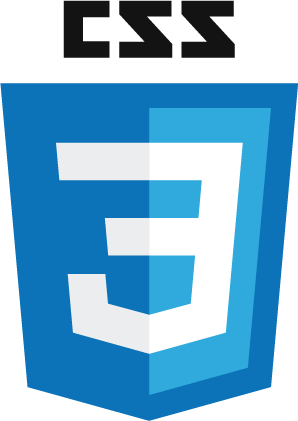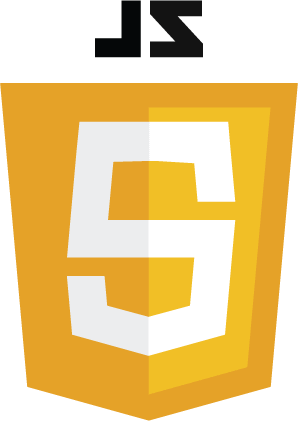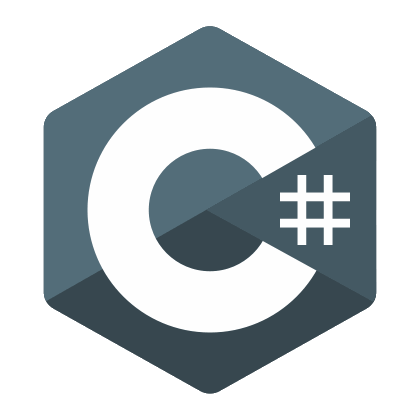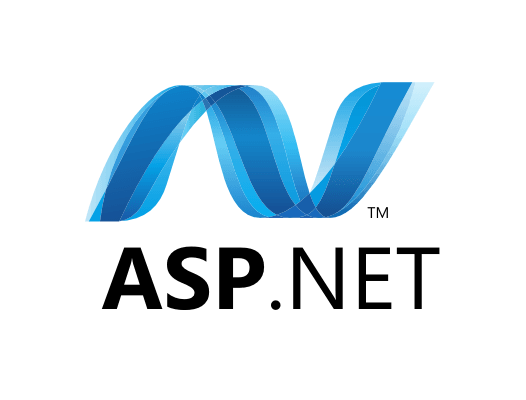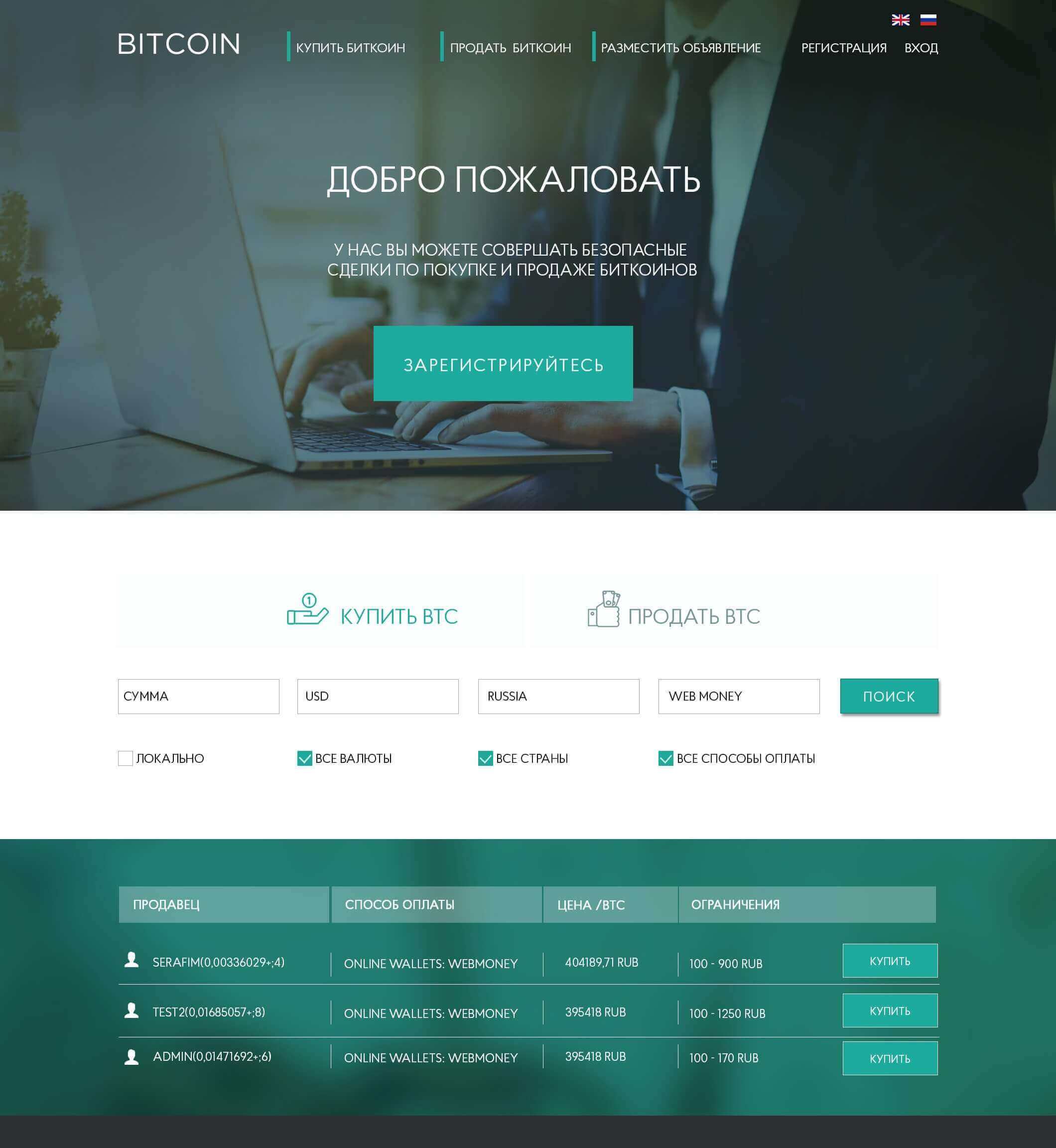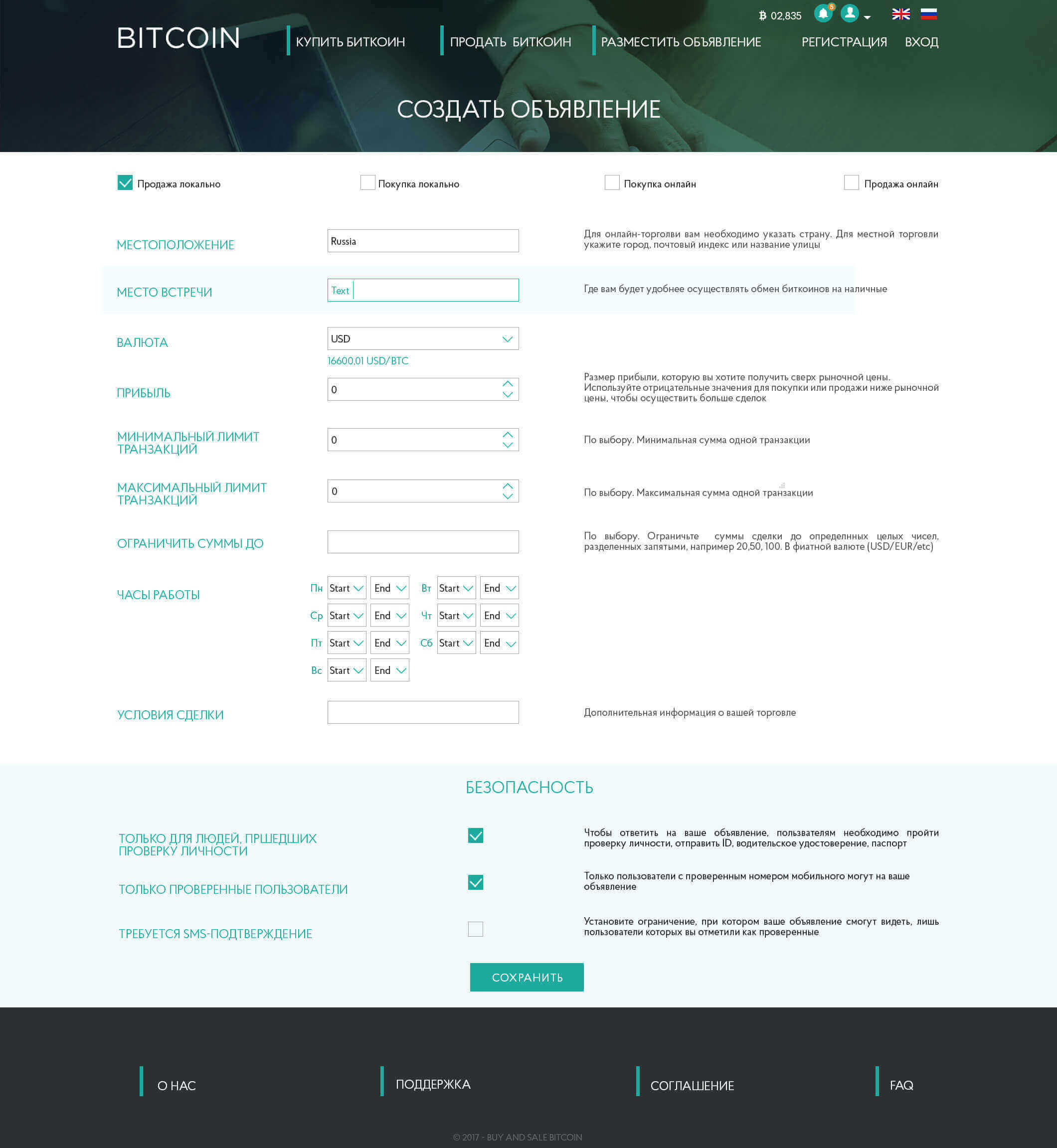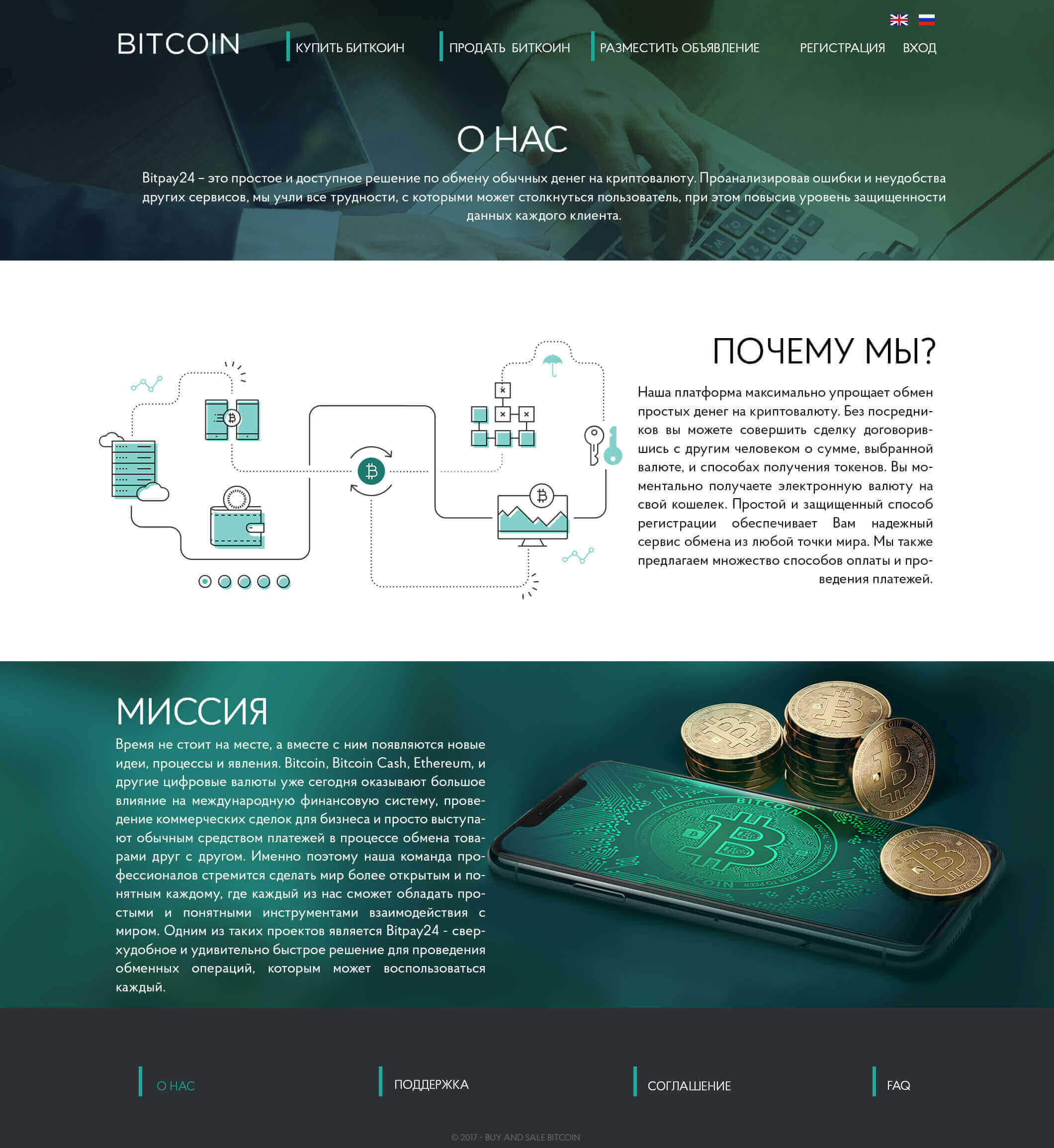 Opportunities
Two-factor authorization
SMS verification and notifications
Checking the browser and the user's IP address
A new wallet is created for each transaction
Transaction history
Configurable commission
User rating system
Identity verification - document scans
Referral program
User profile
Did you like the project?
Contact us