iikoDashboard is a mobile application for the popular iikoRMS software product
          A mobile application for the popular restaurant business automation software iikoRMS, iikoChain. Designed specifically for the marketer, the owner of a restaurant or restaurant chain and the administrator. In this mobile application, the user has the ability to configure any number of indicators for analysis, change their location, analyze the dynamics of changes in indicators and sees all this on the graph. Convenient customizable ratings allow you to study in detail information about the work of the restaurant. Also, using this functionality, you can get information in tabular reports with built-in 3D graphs.
          Various filters help to select the really necessary information and immediately see the desired result. All data in the application can be filtered by: points, types of payments, types of nomenclature, cash registers, types of cooking places, dishes, waiters, etc. The mobile application supports the operation of OLAP reports: data on sales, deliveries and various transactions. As a nice bonus, the application owner can transfer the settings of his application to colleagues, which saves enough time when working with the application. The application is distributed only under a special license.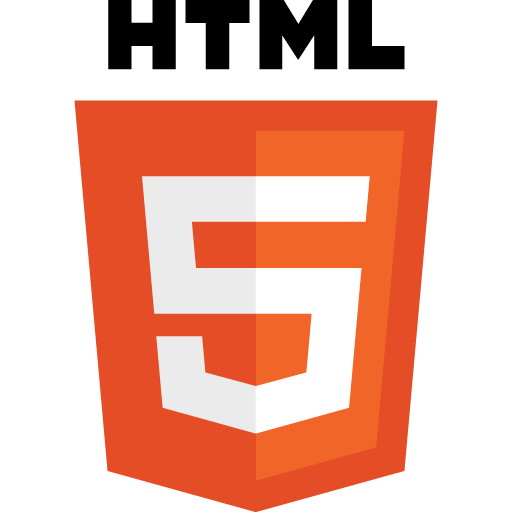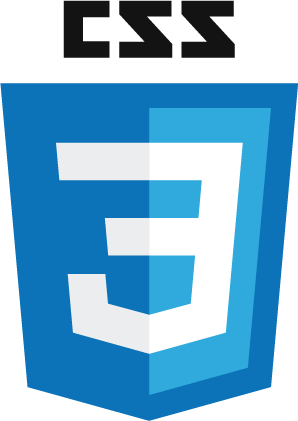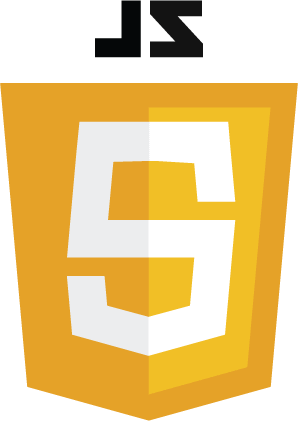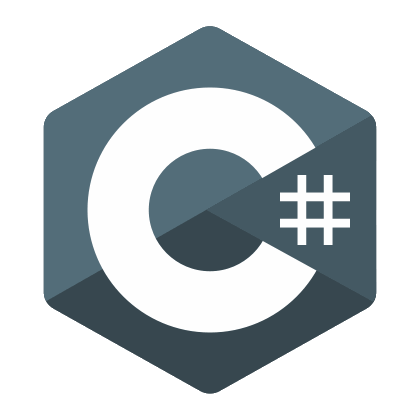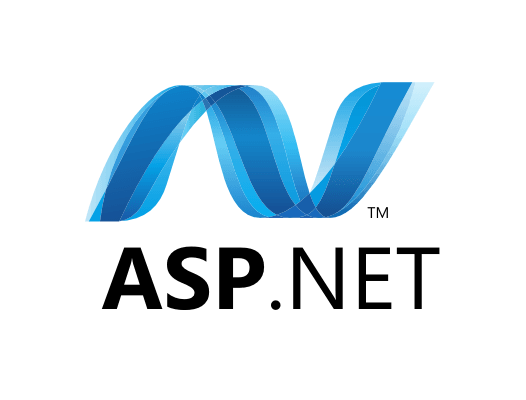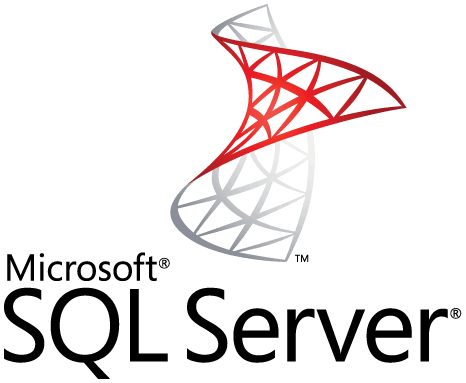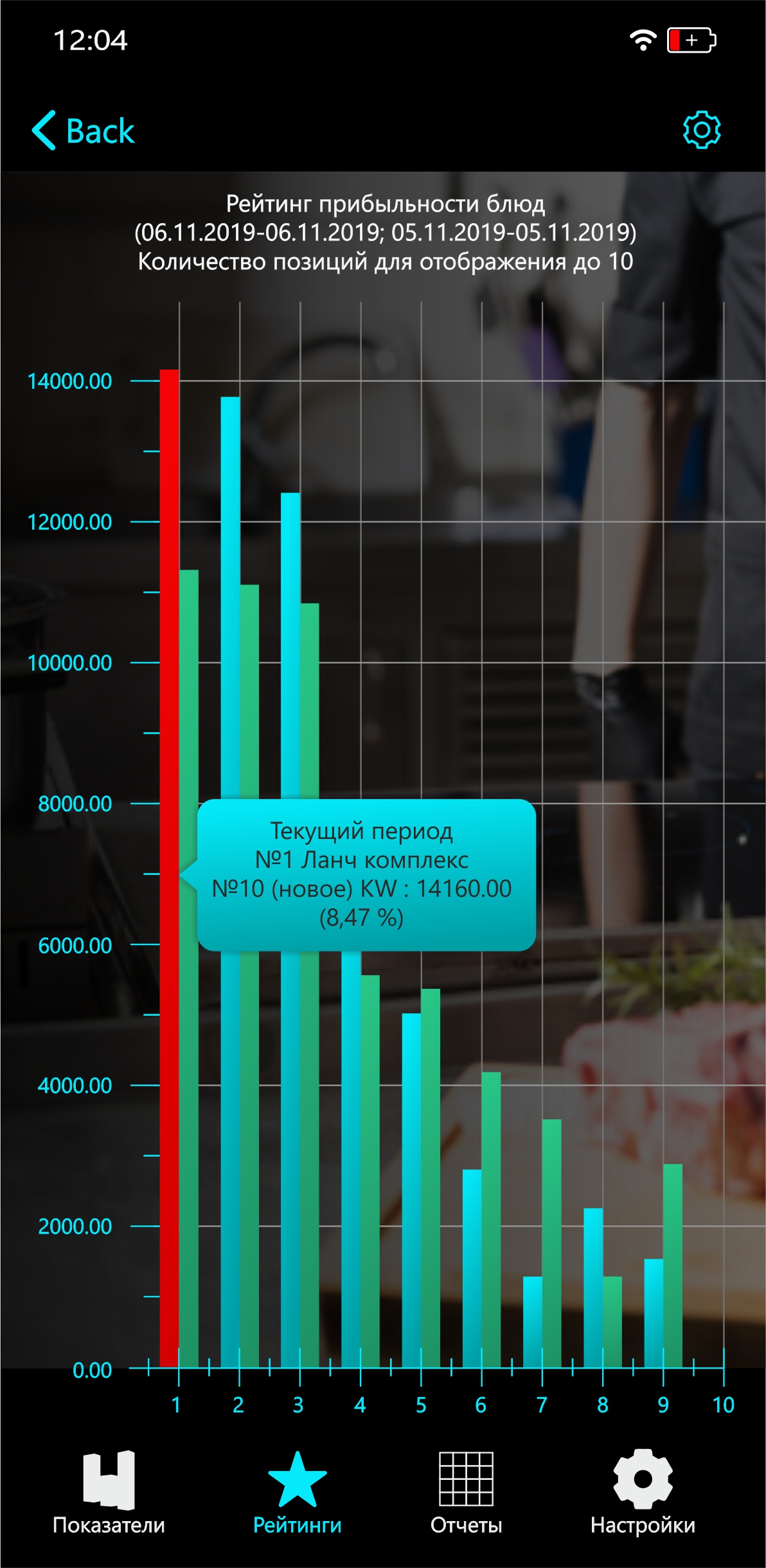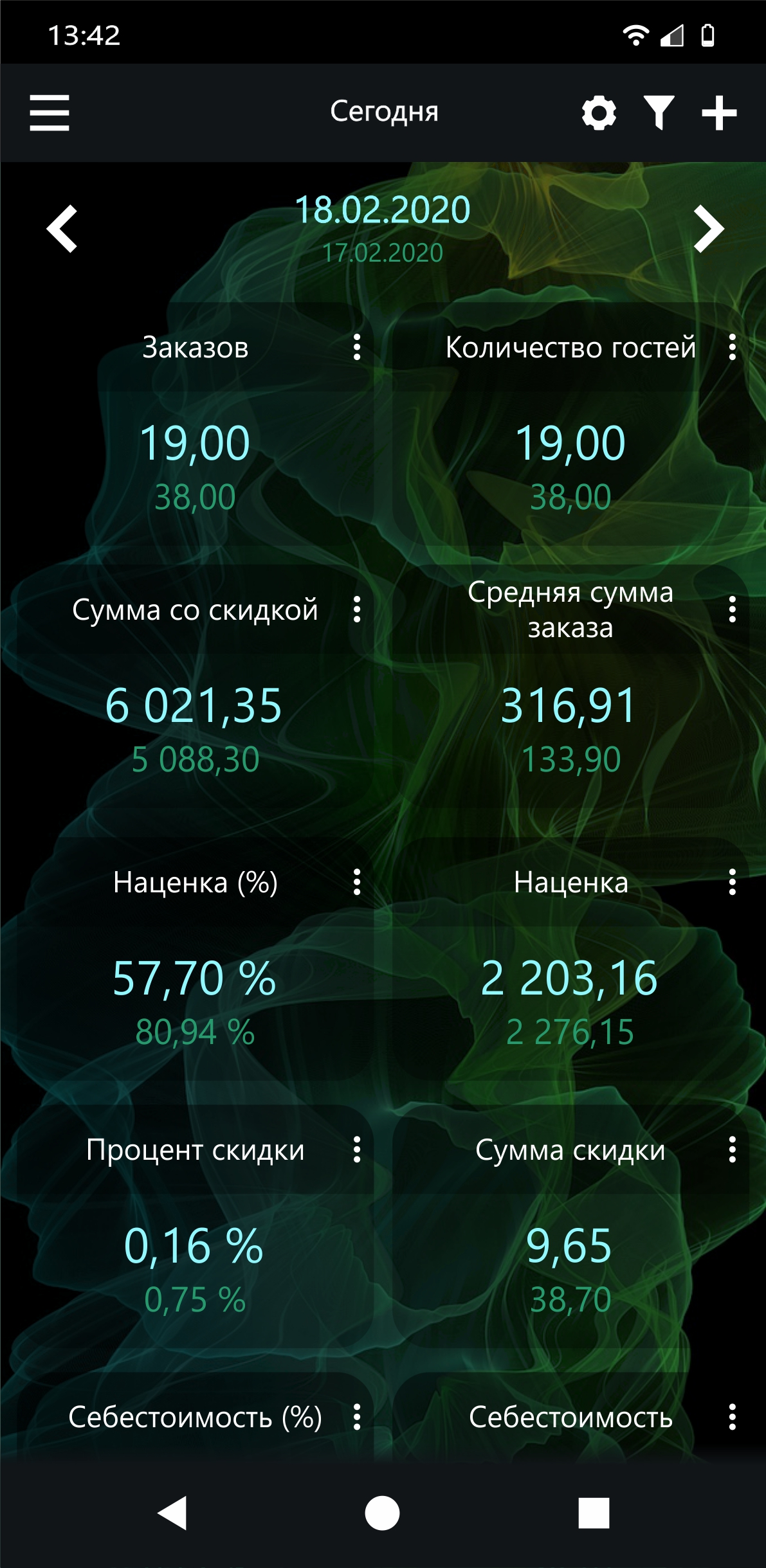 Opportunities
Indicator panel
Customizable ratings
Filter by groups, halls, classes, etc.
Reports
Licensing
Data on sales, transactions, deliveries
A powerful tool for creative restaurateurs
Did you like the project?
Contact us