CRM for the Adcombo Arbitration Team
          Software for automating the work of the arbitration team AdCombo Kaliningrad. The arbitration team is engaged in attracting traffic (buyers) for a percentage of the partner's sales. The team has been working for years with large advertisers, trading platforms, and different types of traffic. The team is large and very diverse, employees are divided into departments for working with partners and types of traffic. Some of them may be in different departments at the same time. The team itself is divided into office employees and remote workers
Our company has completely immersed itself in all the business processes of AdCombo, at the level of the development of the terms of reference, we have continuously and very closely cooperated with the arbitrators and the directorate of AdCombo. The entire software development process was carried out in stages, each stage was repeatedly checked and tested in the AdCombo team, as a result of which the customer received a 100% appropriate and absolutely working product with a minimum of bugs and improvements.
The software product consists of the following main sections:
Dashboard - accessible to everyone with a restriction on statistics output, only statistics of available users are displayed
Statistics - complete user statistics for all offers, companies, with filters by fields and uploading to excel
Companies
Offers
Patrner networks
Traffic sources
Settings
Employees
TOP of the month
The product supports multi-currency, multilingual, two-factor authorization.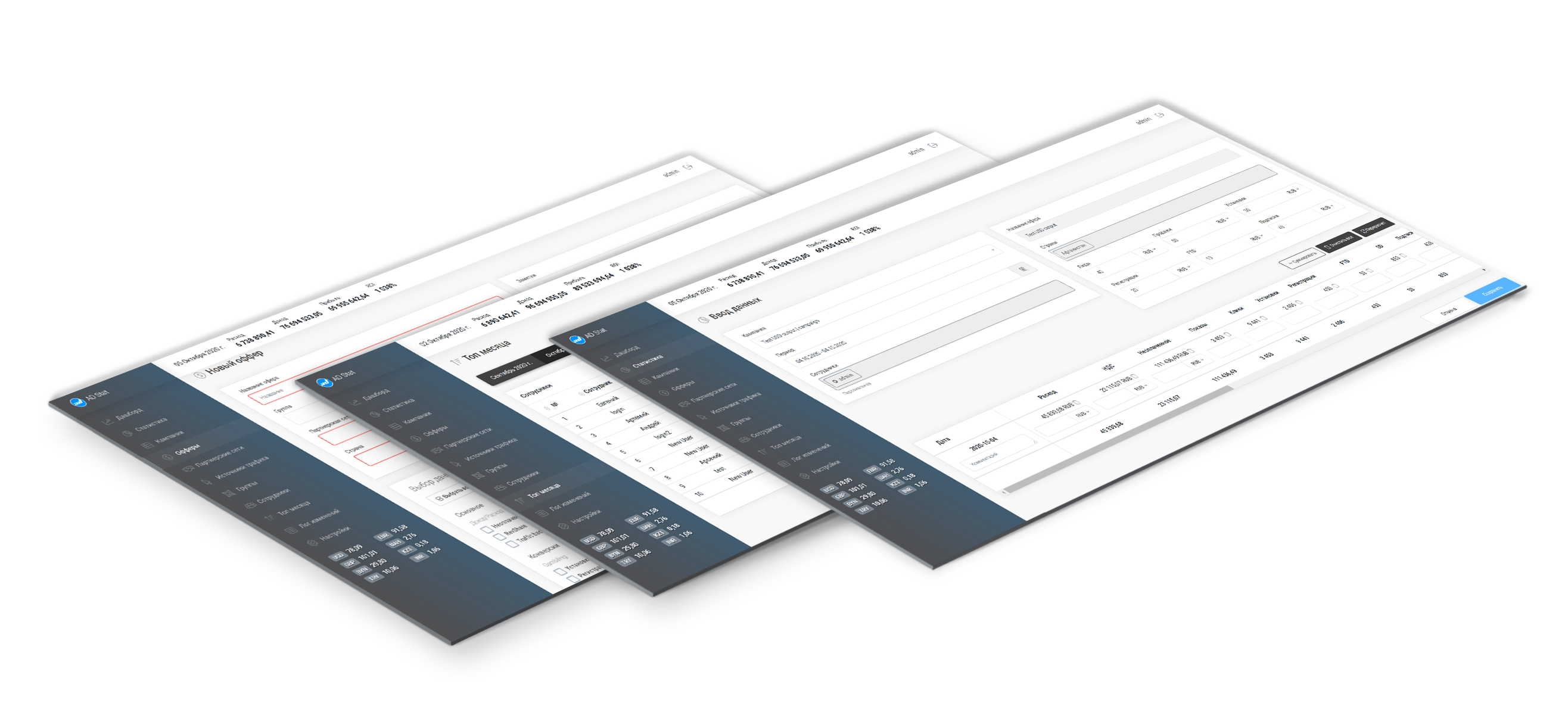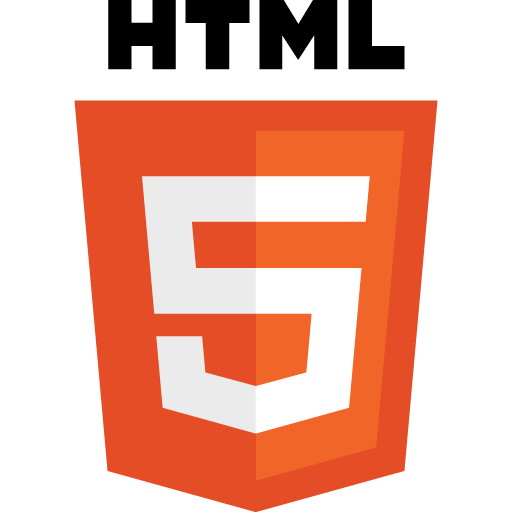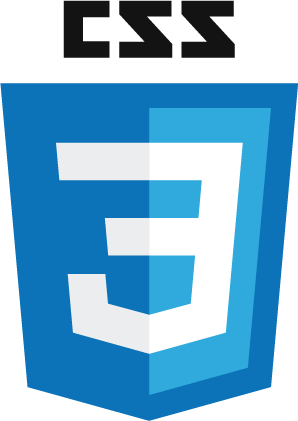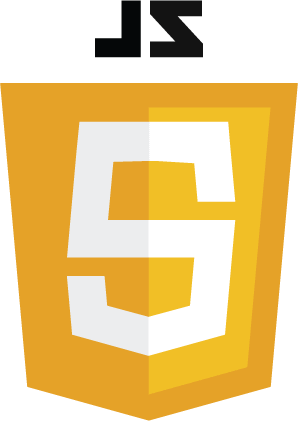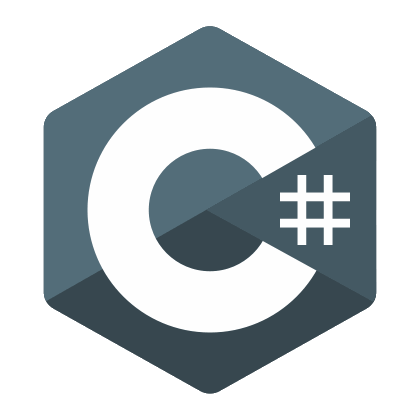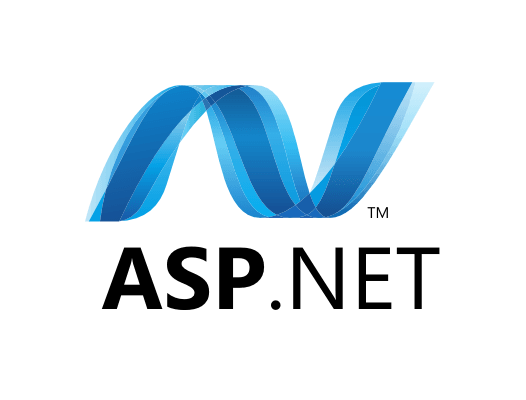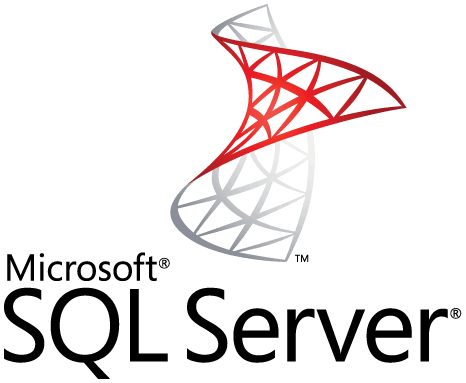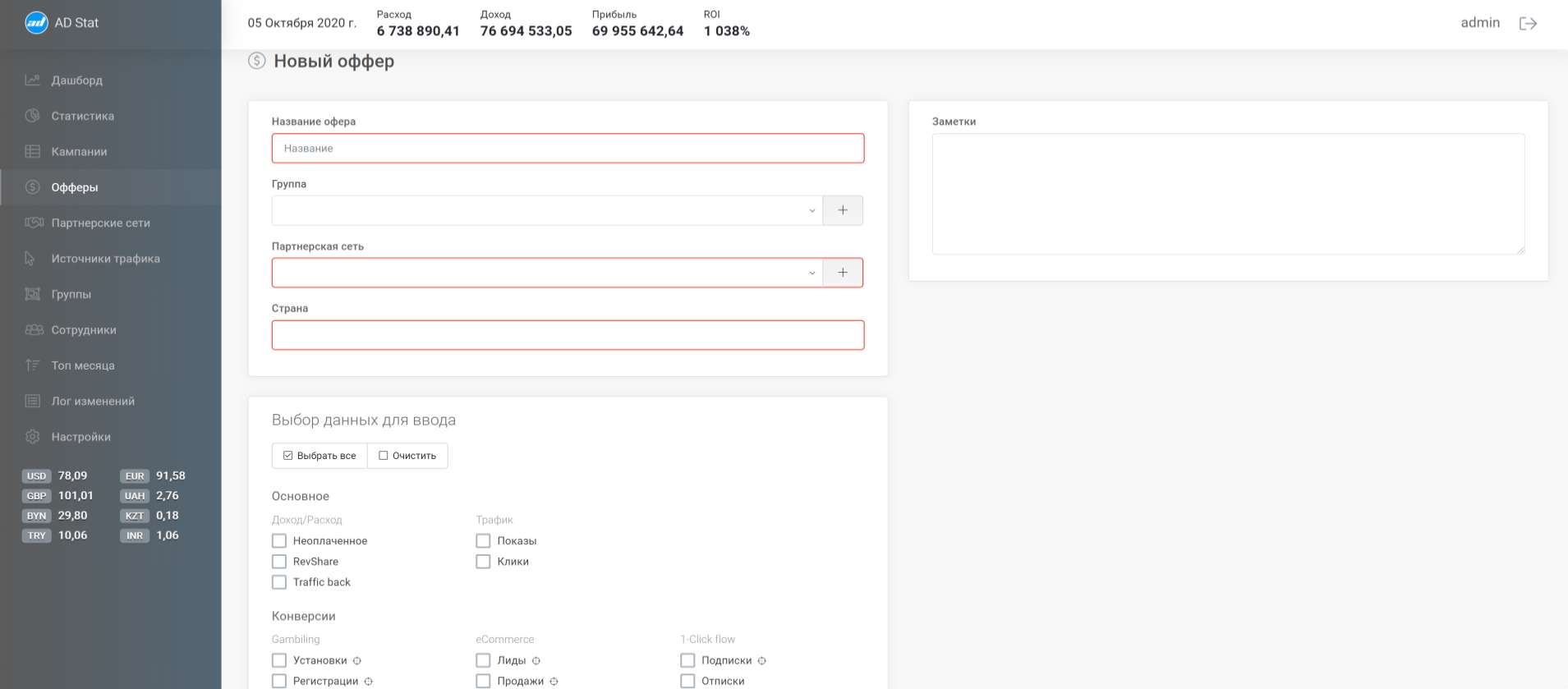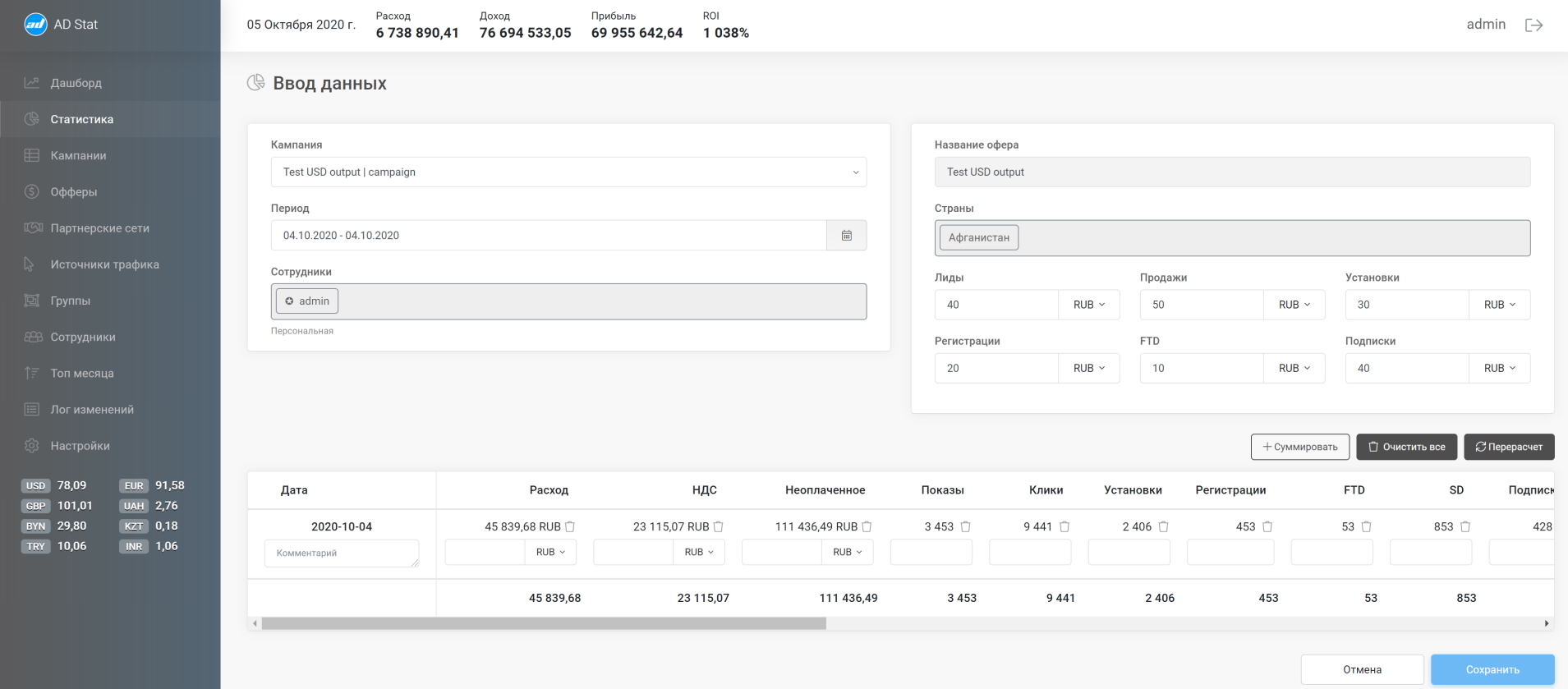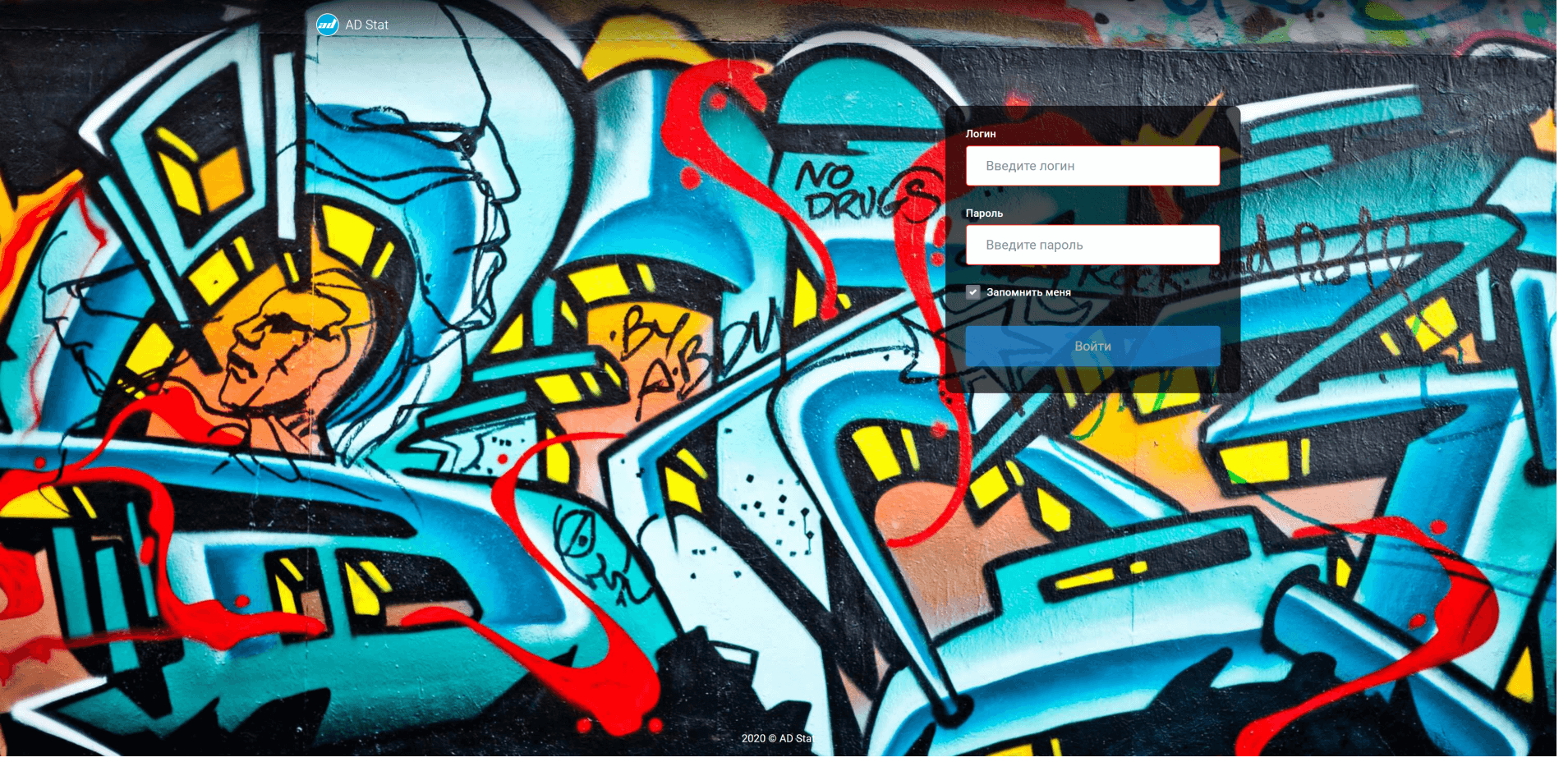 Opportunities
Two-factor authorization
User Management
Interactive charts
Ratings
Detailed statistics
Multilingual mobile application
Multicurrency
Accounting for different types of traffic in one application
Did you like the project?
Contact us