Service for the sale of advertising and advertising spaces on the websites of web publishers
          The platform for trading advertisements based on the RTB protocol on the site side (SSP) is a web service that uses an automated system for distributing ads. With the help of this technology platform, advertising networks and just individual sites have the opportunity to sell advertising space. The web service broadcasts banners with graphics, video ads and scripts with maximum efficiency. The protocol itself automates the trade of advertising spaces for digital media platforms. The essence of the platform itself is the purchase of advertising by online platforms through an online auction.
          The platform focuses on displaying ads only to the target visitors of the site, thereby allowing you to make a big profit. When a visitor enters the site, during page loading, the web service (SSP) identifies the user, data about his location (Country, city), his preferences and other data and instantly conducts an auction and broadcasts to him with high accuracy the advertising that is most interesting to him.
          The platform identifies users through cookies, pixel, browser. In order to identify the target user, the system filters them according to strict compliance with the advertiser's previously set requirements and the platform performs impressions only to them. SSP service is a profitable intermediary between the buyer of advertising and the advertising itself. Site users see only the ads they should see, which they are interested in, and the advertiser receives very high performance indicators from the accurate display of display advertising. Users' personal data is completely secure: the platform targets based on previously received information from the user (anonymous profiles).
          The algorithm of the platform:
The webmaster starts the site in the system in advance, determines the places where ads are displayed, sets categories, restrictions and frames for displaying ads and inserts scripts in the right places to his site.
The user gets to a site that is connected to our advertising network.
Before loading the site, a request is sent to display ads to our platform, the request contains user data (only those data that are available for targeting).
Each request has a large number of parameters such as: the address of the site where the user is currently located, primary data about the user, login time, retargeting data.
The platform exposes the request data to the DSP systems where the bidding takes place.
The platform sends data about our bid.
The web service processes the information received from all advertisers, and selects the highest price.
The system receives an advertisement from the winner at the auction and transmits it to the user's browser.
The site page is loaded with the received advertisement.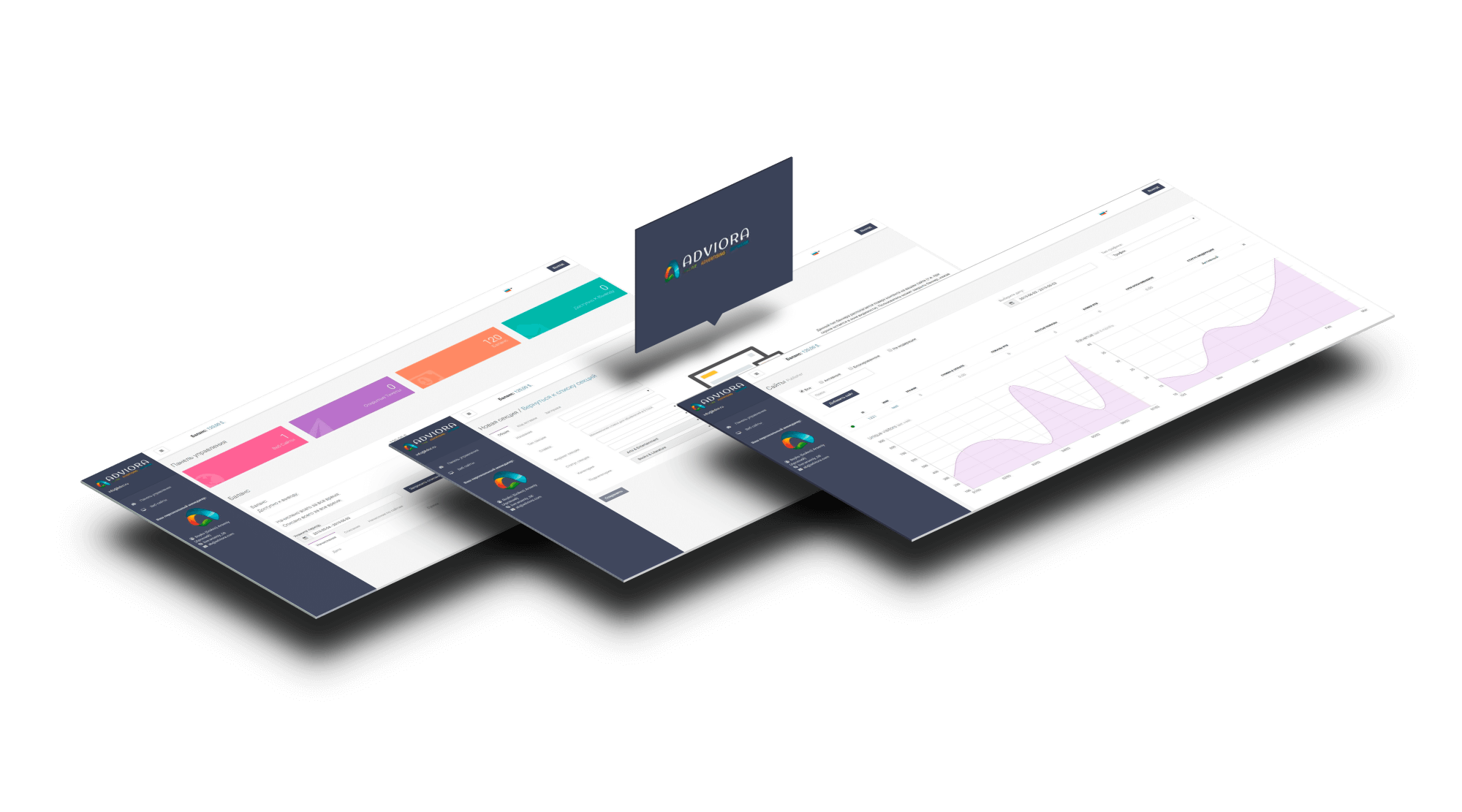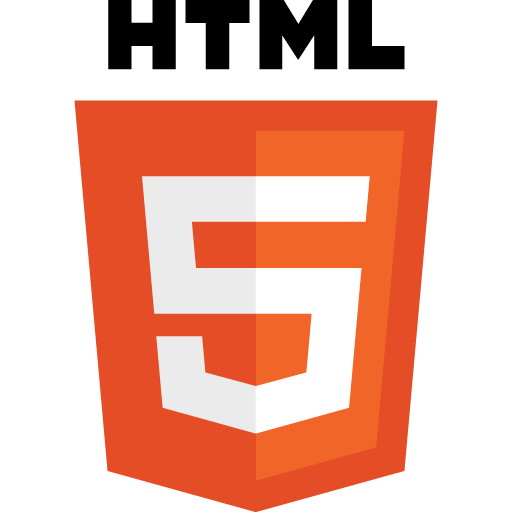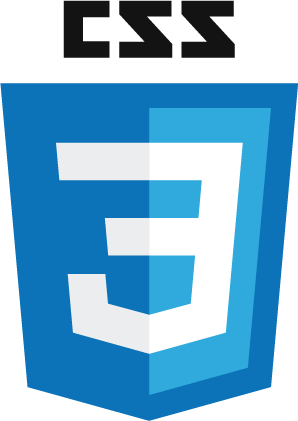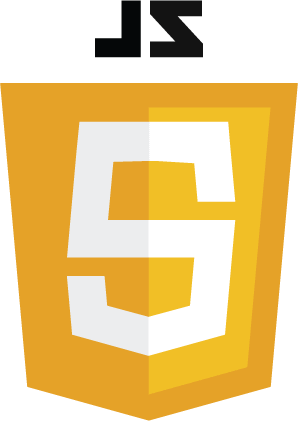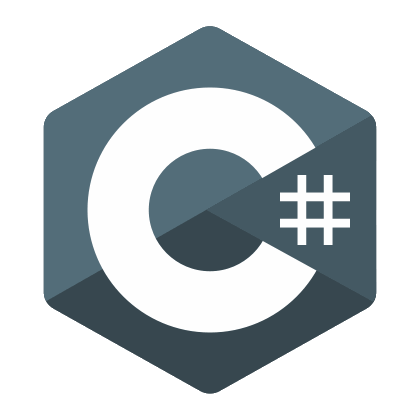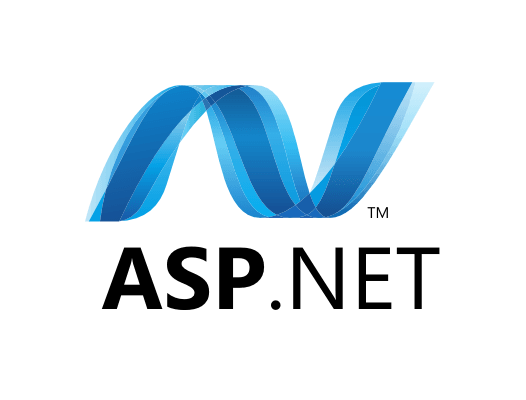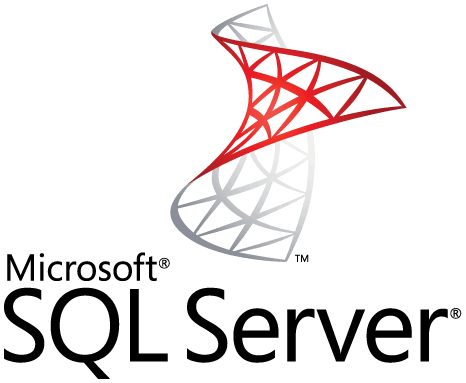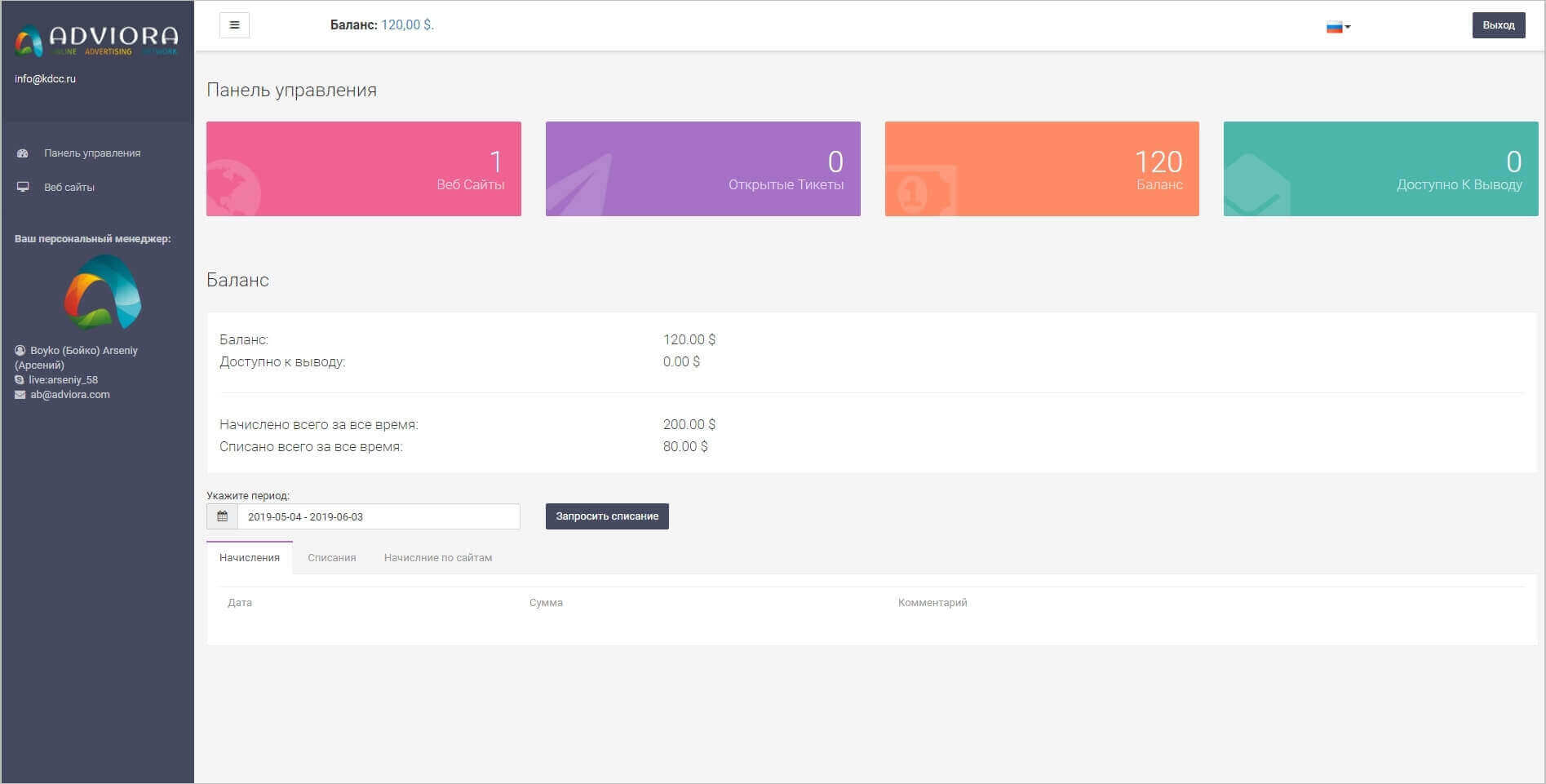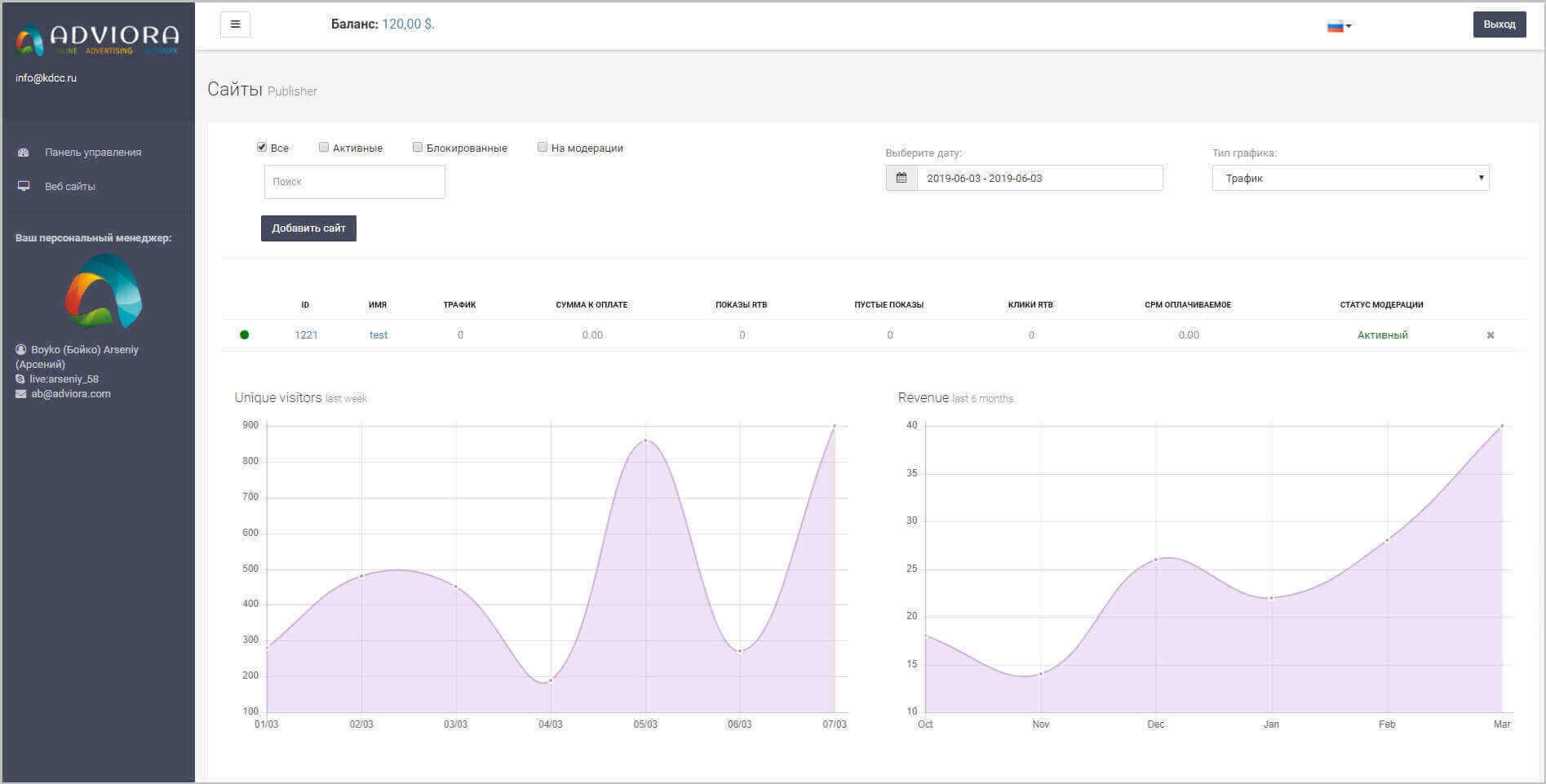 Opportunities
High load up to 20 million users per day
Internal auction
Automatic connection of new RTB platforms
Technical support
Moderation of sites
Payment history
A large number of advertising formats
Push service
Did you like the project?
Contact us