Traveling through the world of fashion Lookgid
          A startup, a fashionable online community that positions itself for people who love shopping trips around the world. On Lookgid, you will be able to fully plunge into the world of fashion in different countries, see where you can buy a particular thing here, how much it costs and what you can wear it with. The site gives you the opportunity to get full information about the best purchases of clothes and accessories abroad, about fashion trends, discounts and stores, as well as to tell about yourself.
On the platform, participants can publish the results of their own purchases during the trip, their own bows, mark things with labels and describe them in detail: the brand, the place of purchase, where this thing can be bought and at what price, as well as a link to the online store. Users can customize their own feeds by interests: locations, categories and brands. You can also view other users, subscribe and follow the most interesting ones, as well as save bows to your collection and share them with others. Lookgid.com It was created in order to unite passionate shoppers, enthusiastic travelers looking for original brands around the world, creative people discovering new Fashion trends in fashion, as well as to help people find amazing corners of the best shopping around the world.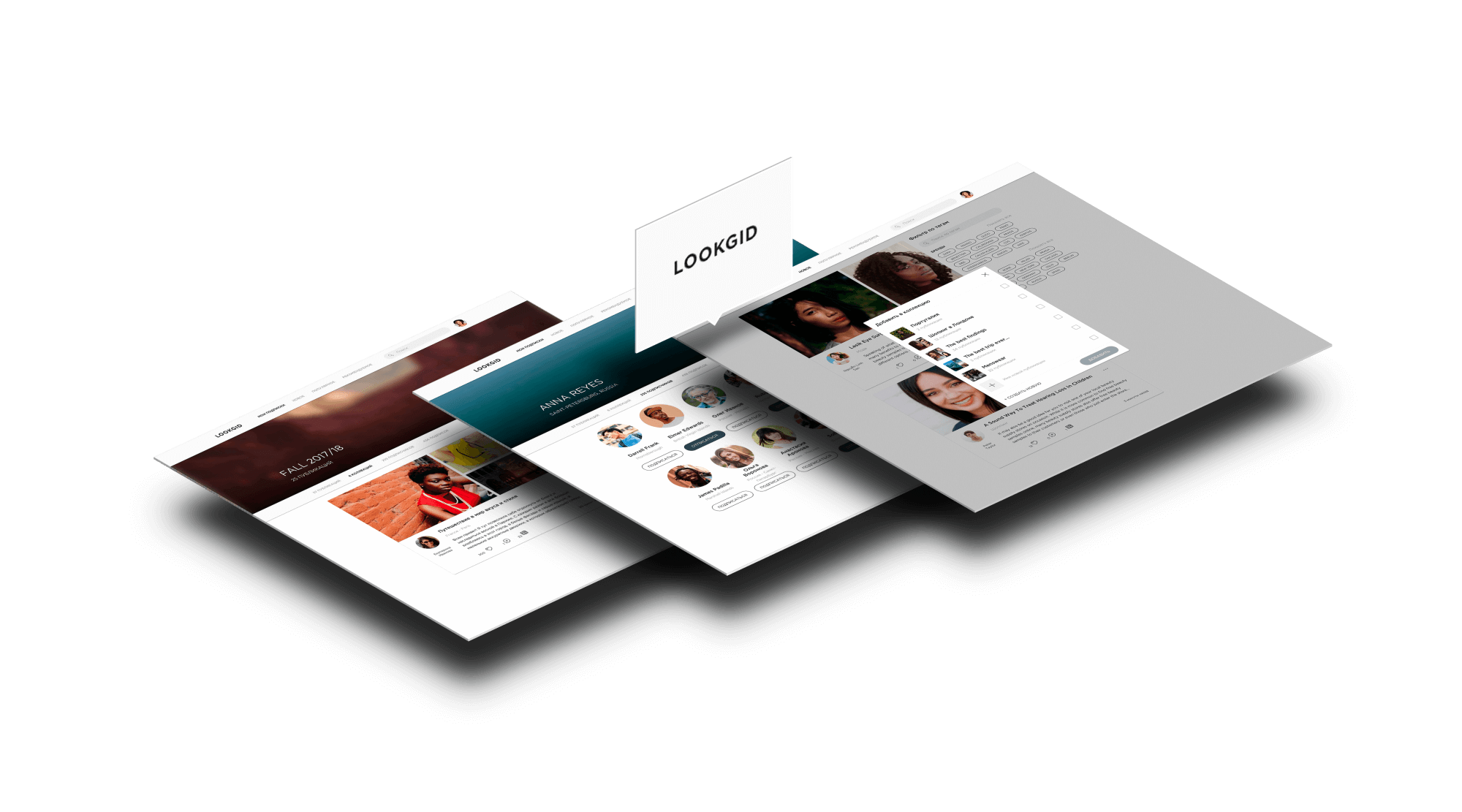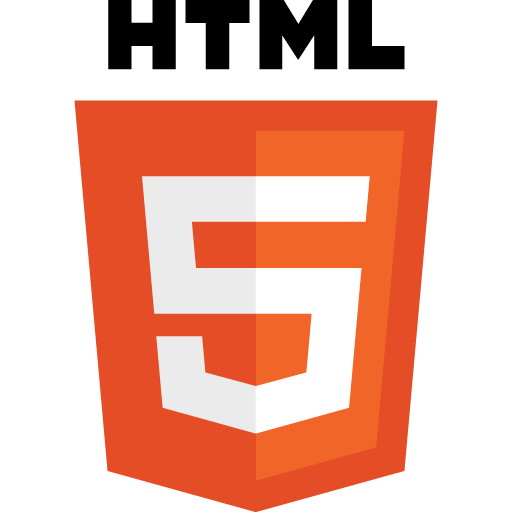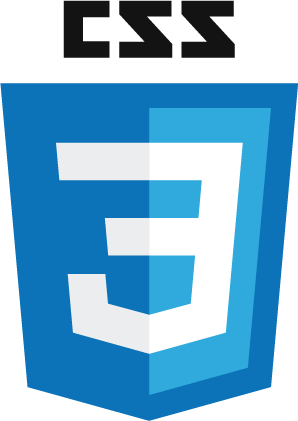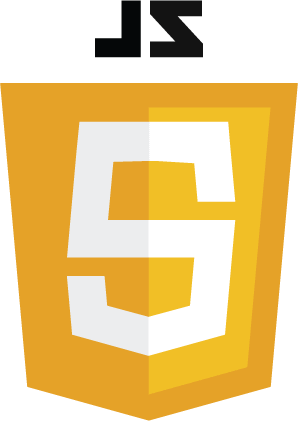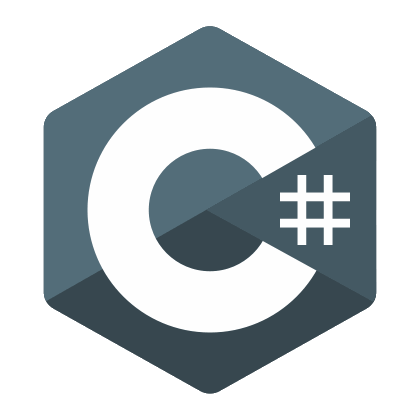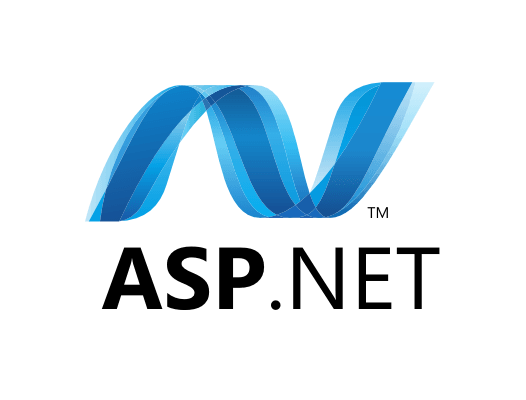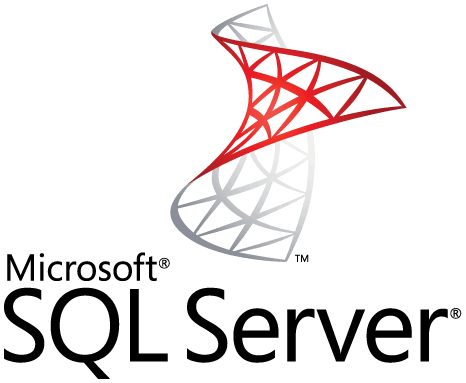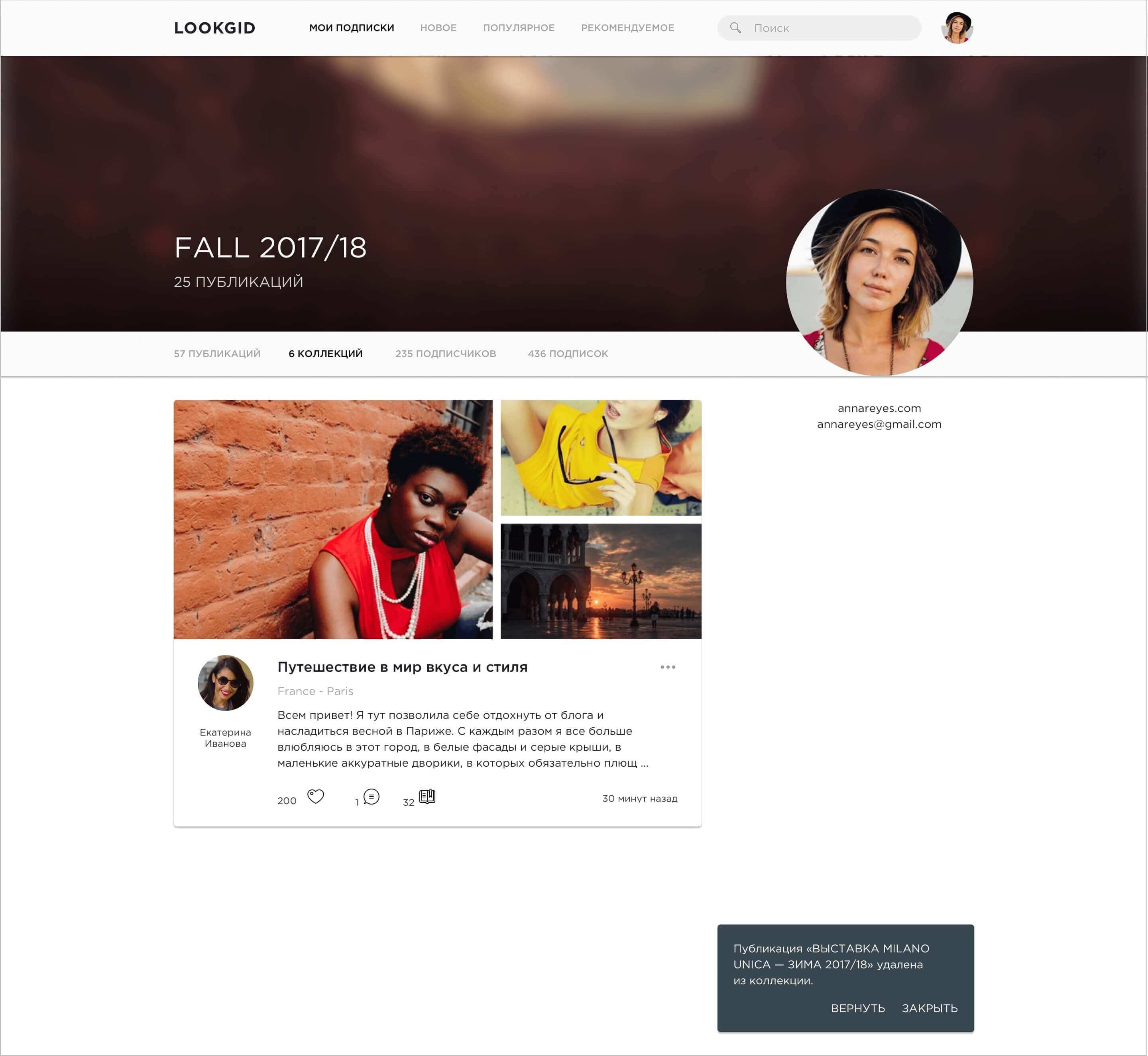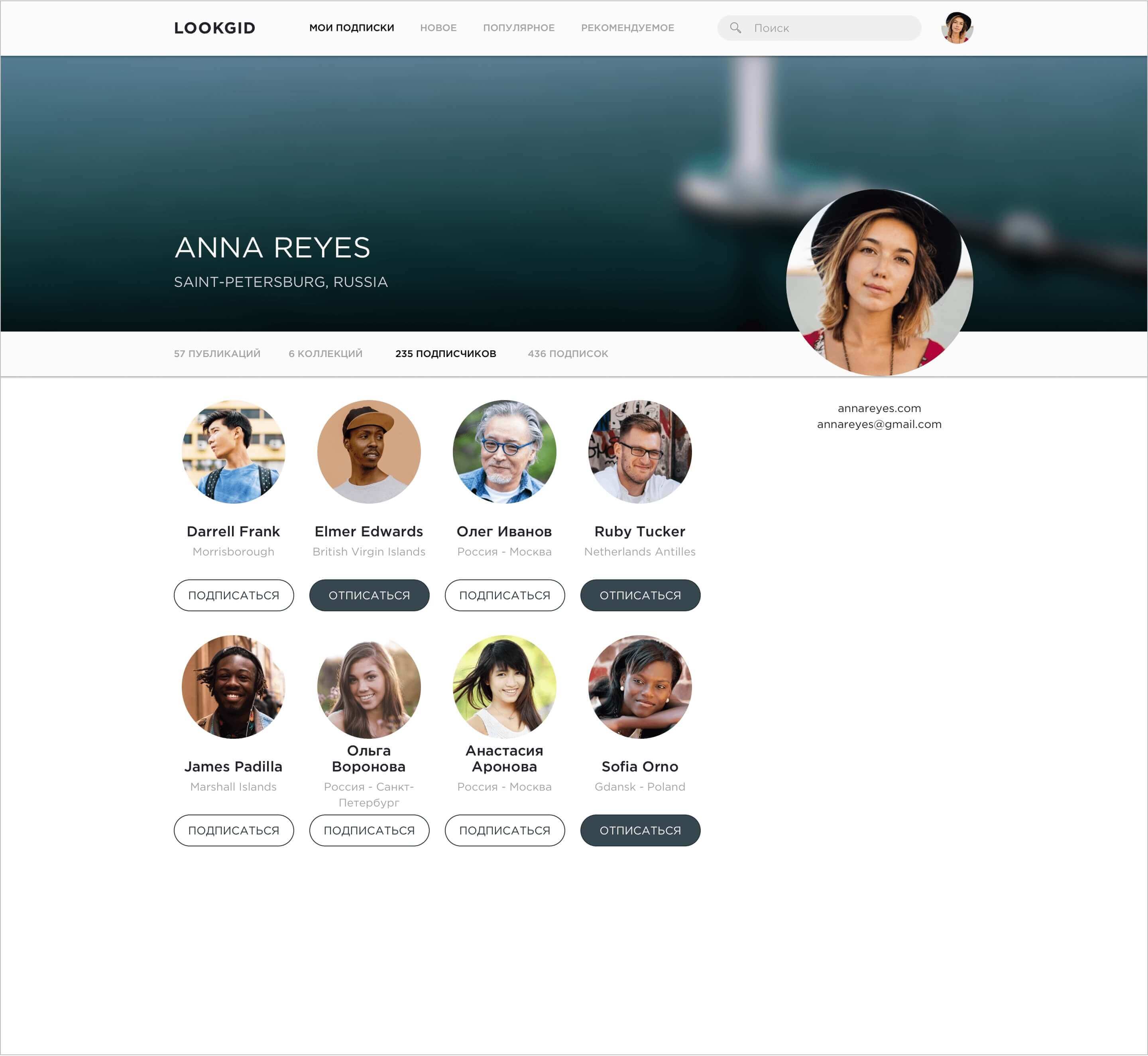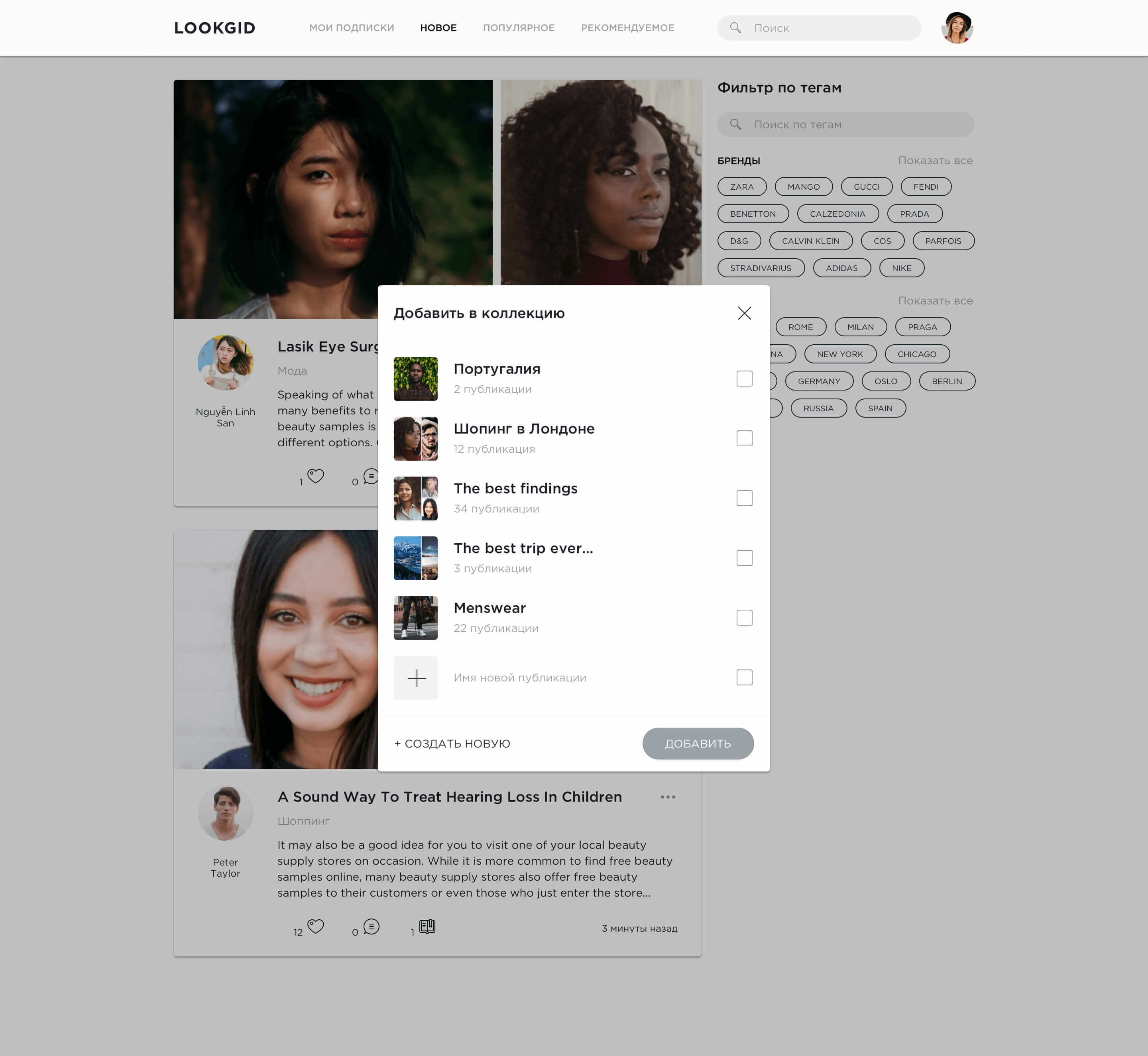 Opportunities
Customizing your own feed
Bow formation
Tags on the photo
Ability to subscribe
Creating a collection
Personal settings
Rating system (likes and comments)
Did you like the project?
Contact us