Mobile application and CRM system for the Emergency Commissioners Service
         A kind of unique solution for automating the business of the Emergency Commissioners service. On the one hand, the development of a CRM system describing all stages of working with the client from the call and departure of the emergency commissioner, to the complete solution of all contractual relations with the insurance company, payment of remuneration and car repairs. And on the other hand, the client mobile application, which, in addition to background information about the traffic situation, checks of cars for fines, the driver and the car itself, as well as the CTP, also contains current information about the car that got into an accident of the owner or repair of the car. That is, by contacting the company, having received the number of the personal file, the owner of the car can use the applications to track at what stage the accident case is, when the documents were submitted to the insurance company of the culprit, when the payment will come, when the car will be repaired or check the delivery time of spare parts. Also, if you find yourself in an accident - an unpleasant and stressful situation for any driver, through the application, with just one click, you can call an emergency commissioner to the scene. The application sends the car data and the location on the map to the dispatcher and the duty car is not sent to the place slowly.
          The second part is the CRM system. As soon as a call or an accident request is received by the emergency commissioners service, it is immediately recorded in the system. The commissioner, arriving at the scene of an accident, from any device, be it a mobile phone, tablet or personal computer, enters complete data about the accident site, the culprit, the victims and adds photos. Further, after the client arrives at the office for further maintenance, complete and reliable information will be collected on an accident involving him. After the inspection of the car by a technical specialist, an agreement is concluded with the client in the same CRM and the car goes to work for inspection by a technical specialist of the insurance company and subsequent repair. CRM describes all the stages of working with a car, whether it is not only repair, but maintenance or instant payment of monetary remuneration.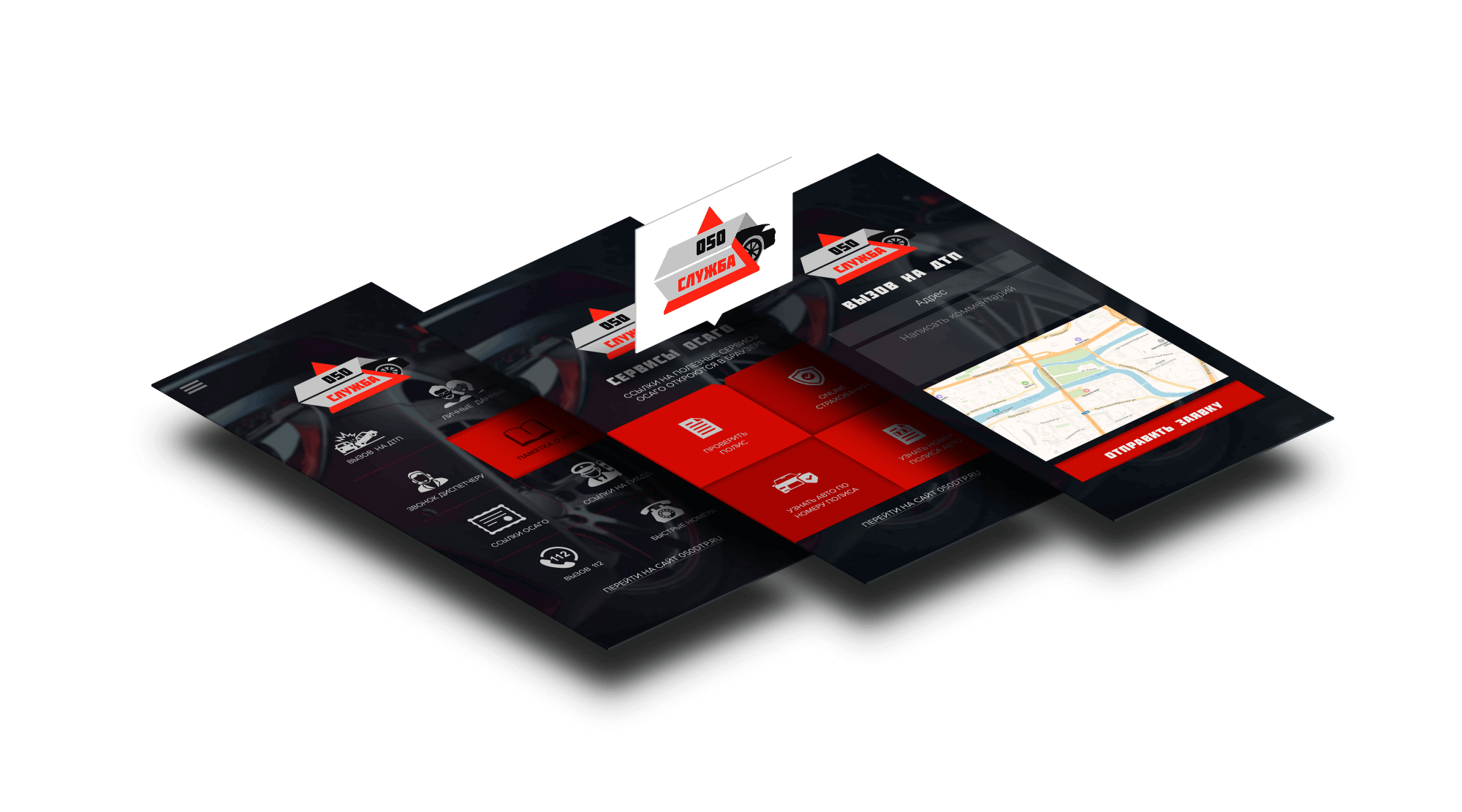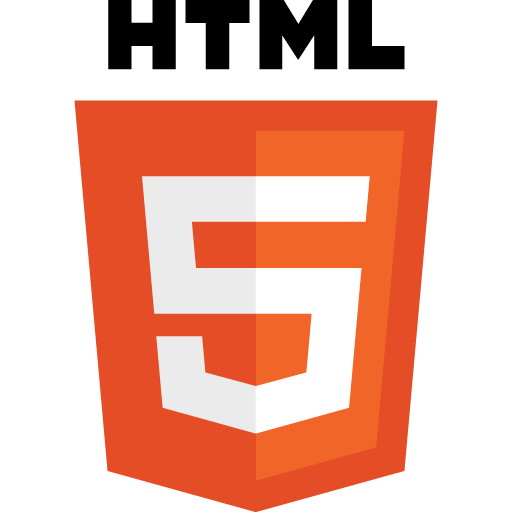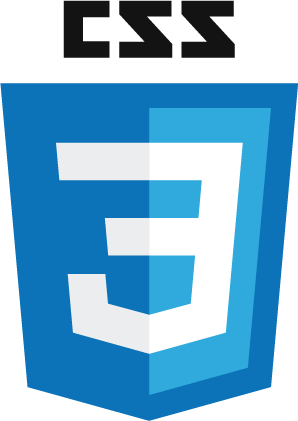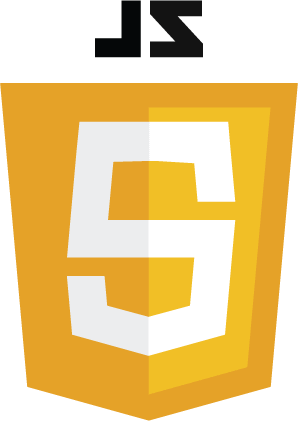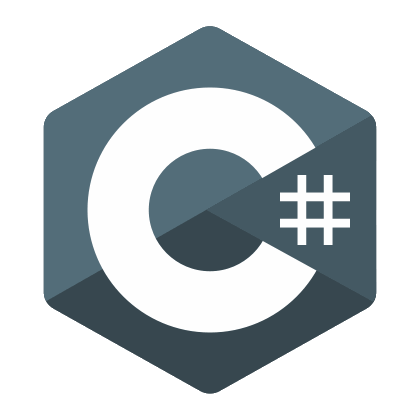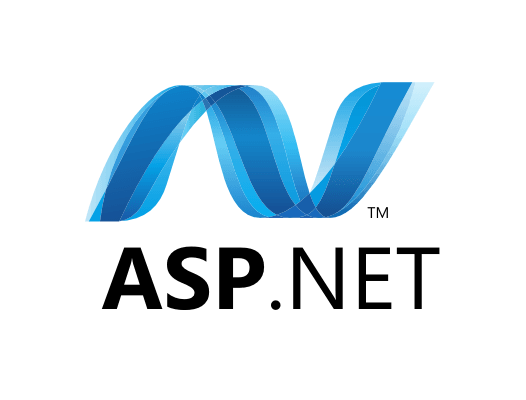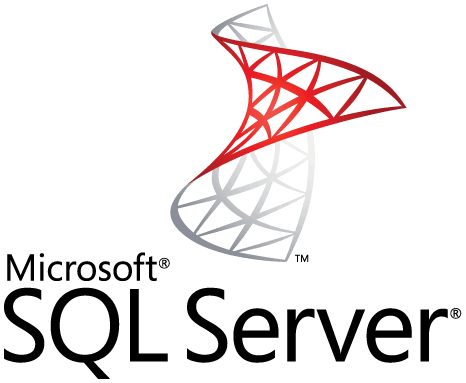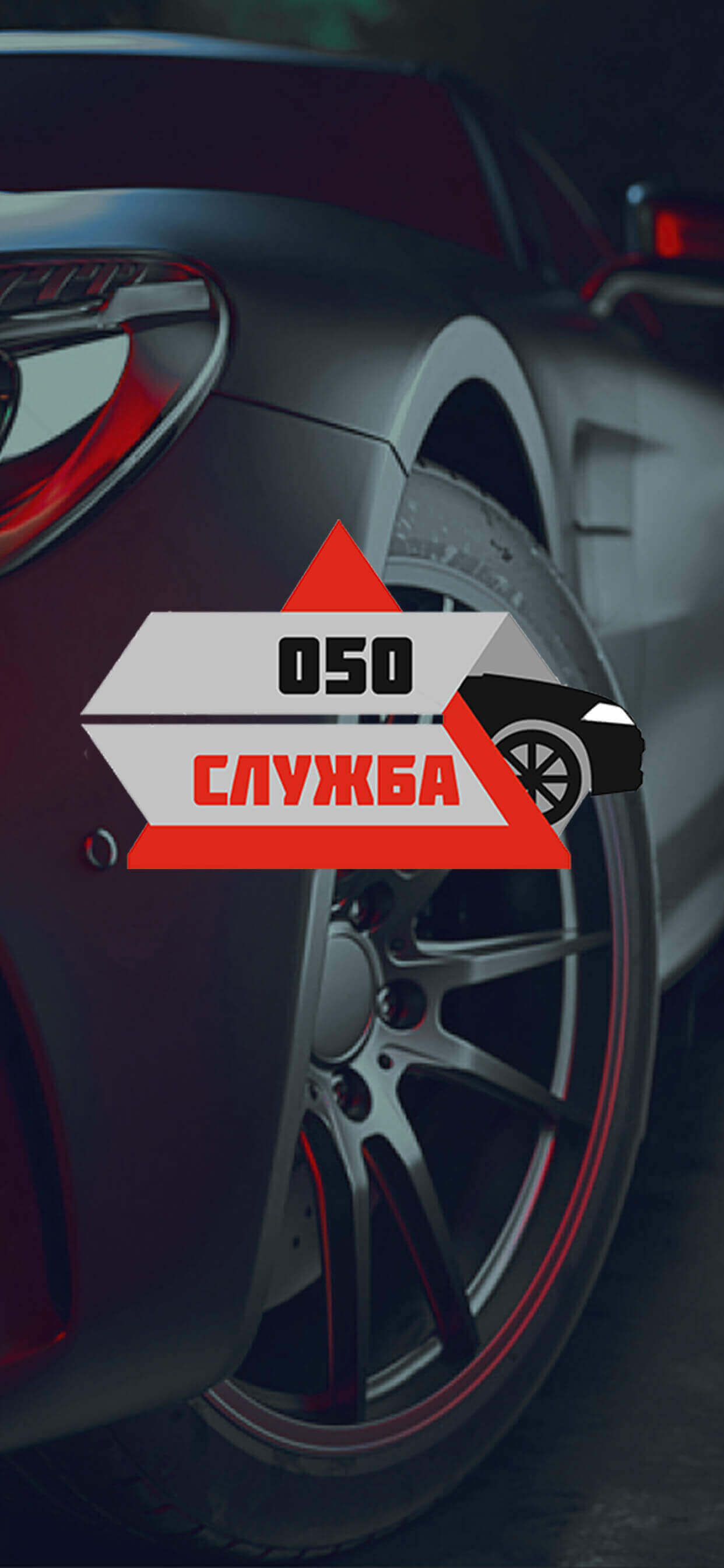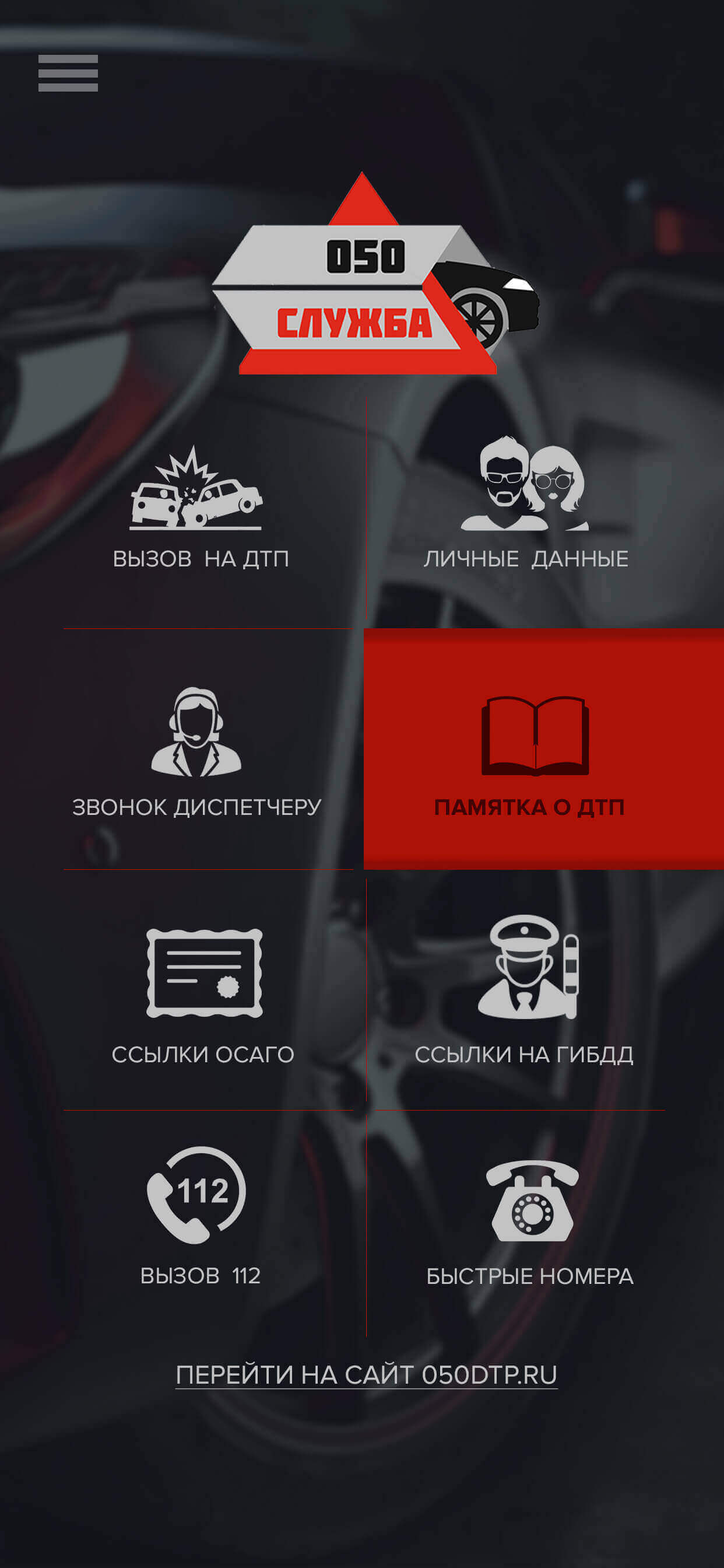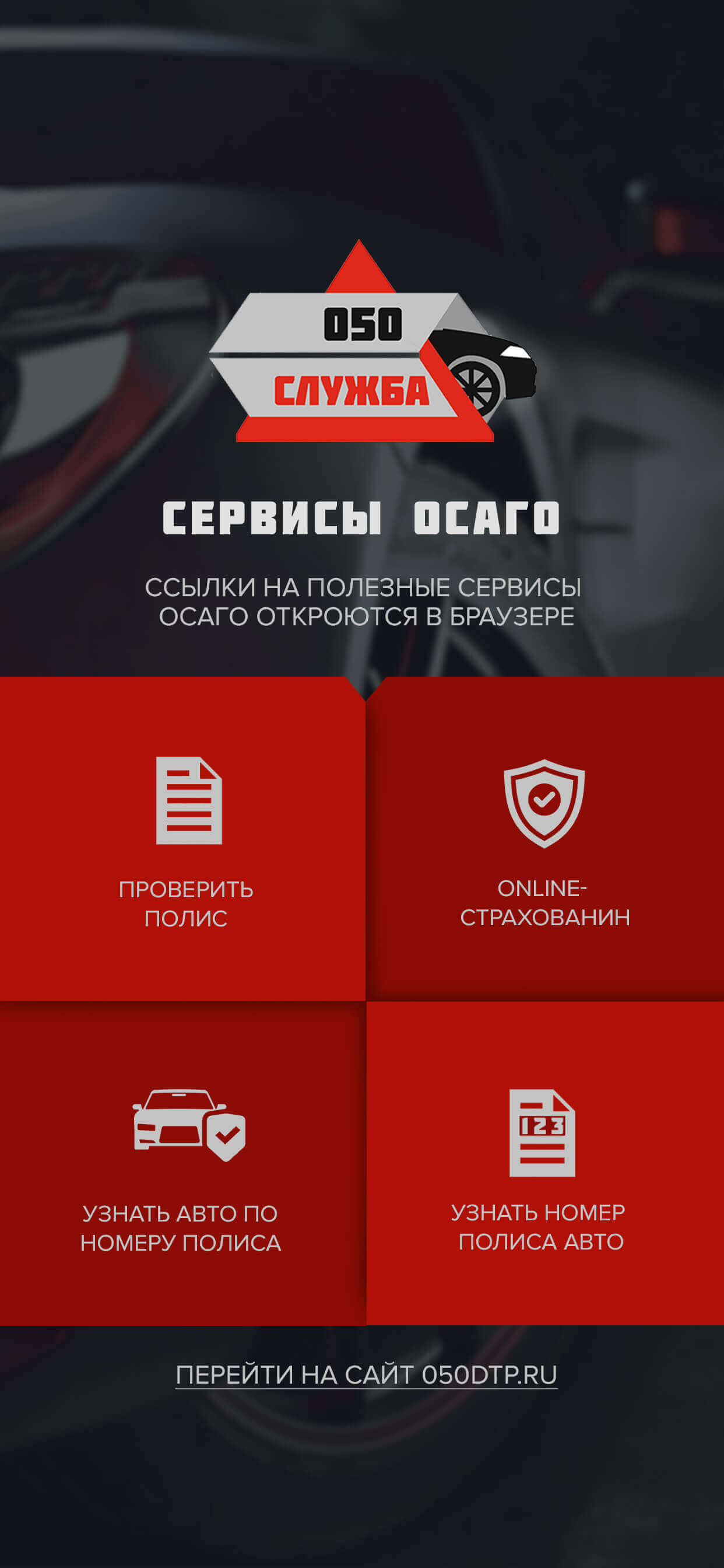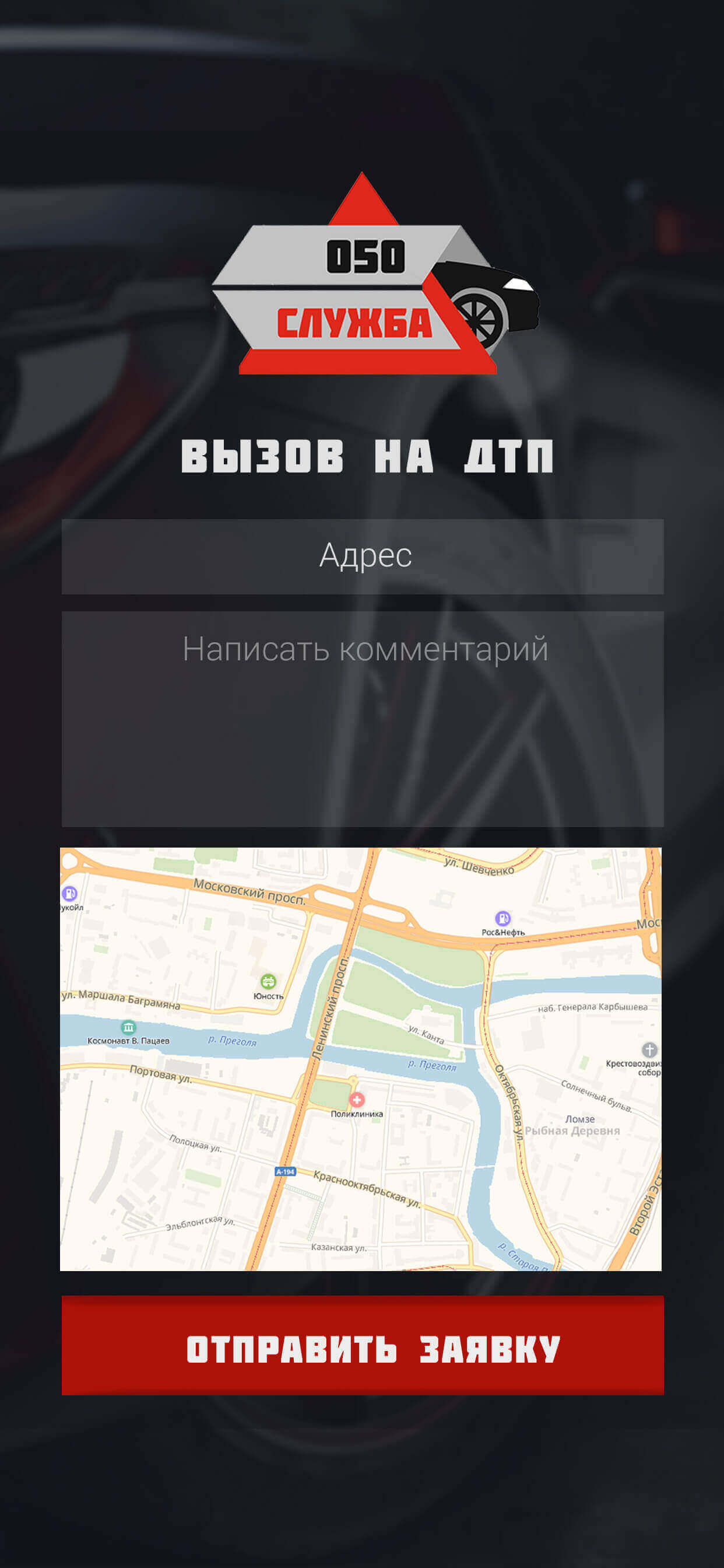 Opportunities
Document flow
Drafting contracts
Invoicing
Section for an accountant - accounting for money from insurance companies
Lawyer's section
Separate entrance for car services
Client mobile application
Instant call for an accident
Did you like the project?
Contact us