Uniklik is a service for automatically uploading ads to real estate websites
           In order to quickly rent or sell real estate, the Uniklik project was developed. Uniklik is a service for automatically uploading ads simultaneously to the most popular real estate sites. To do this, the user needs to perform only three actions: create an ad, choose a tariff, publish an ad on the sites of interest to him. Thanks to this approach, the user saves a lot of time on placing ads. Also, the user can manage ads on all sites at once, edit, delete, remove from publication.
           The project consists of a web service and two Android and iOS mobile applications. Working with a mobile application, the user can instantly send ads for publication and manage them. And in the absence of the Internet - save ads in drafts, and then publish. The real estate ad is fully capable of describing the object, has more than 15 reference books, an interactive map, the ability to add an unlimited number of images and links to videos. By purchasing a tariff for a certain number of ads, the user can expand the package by purchasing additional tariffs. For invited users, points are awarded from their purchases. A 3-level referral program has been implemented, and from each referral the user receives commission deductions, which can later be spent on the purchase of a tariff or withdrawn from the system. The "help" section is implemented in the form of a ticket system, where each created ticket turns into a kind of correspondence with the site administration (Chat).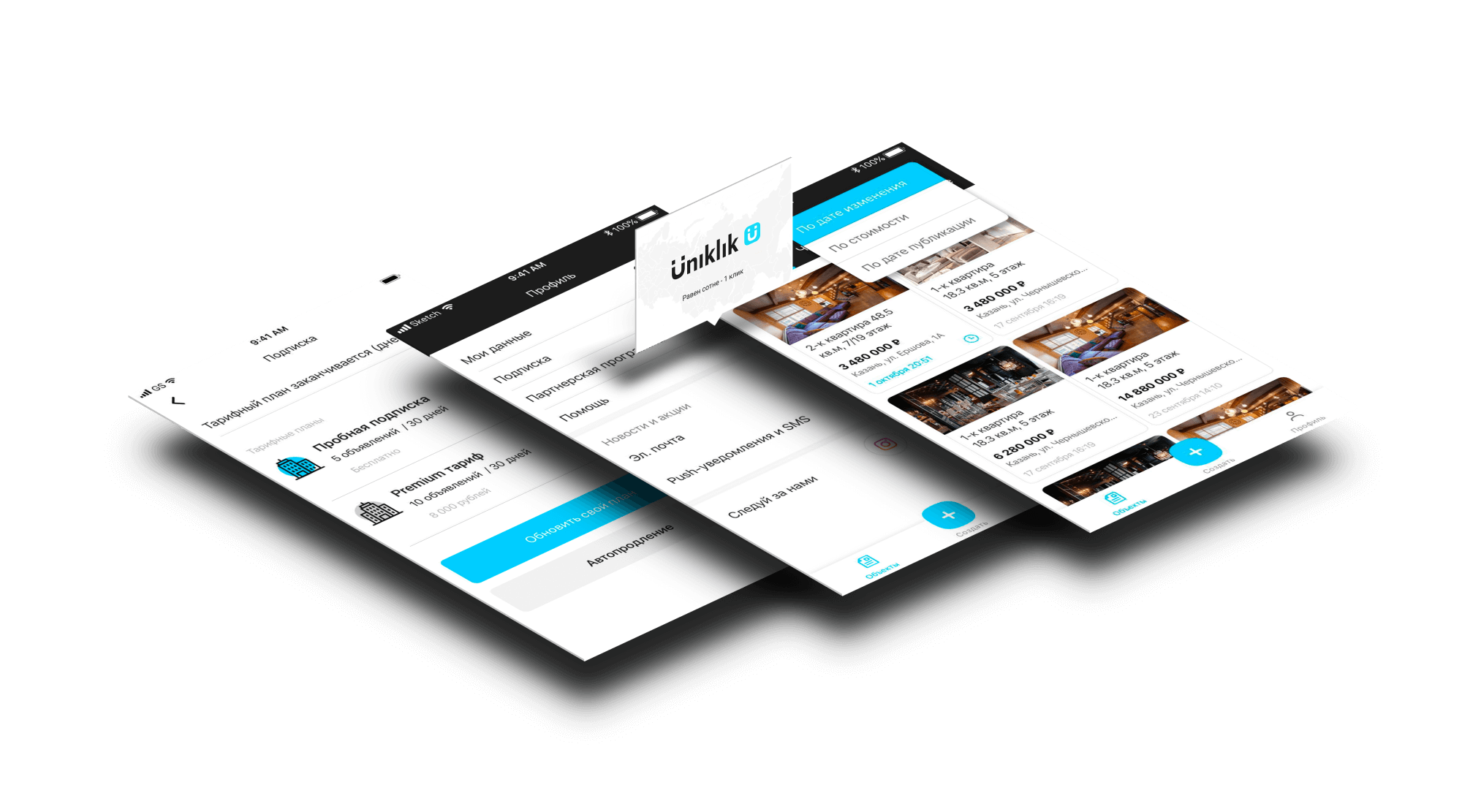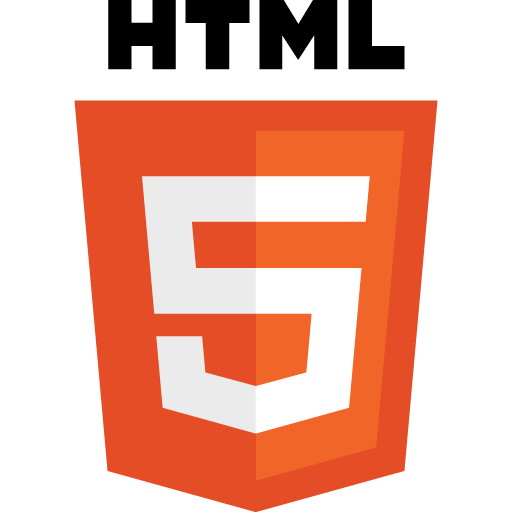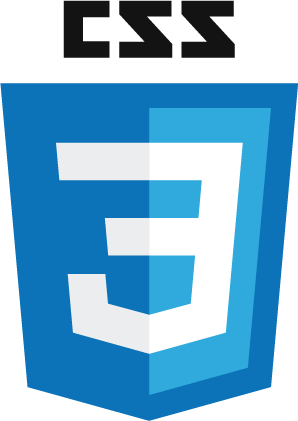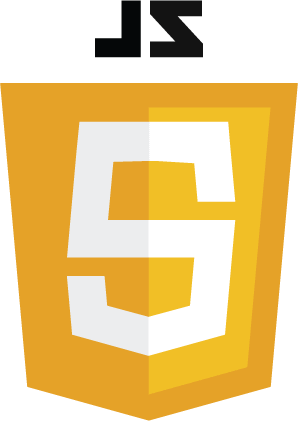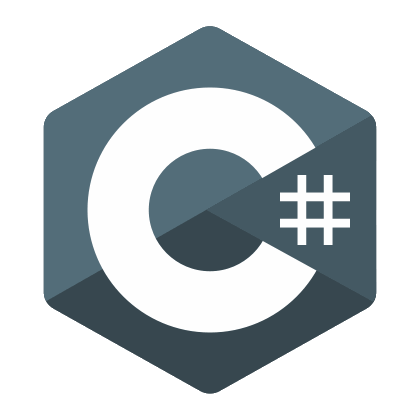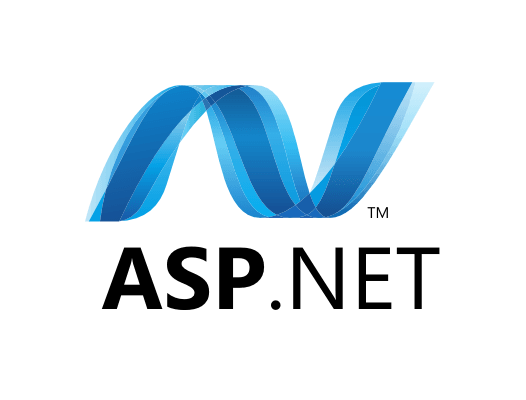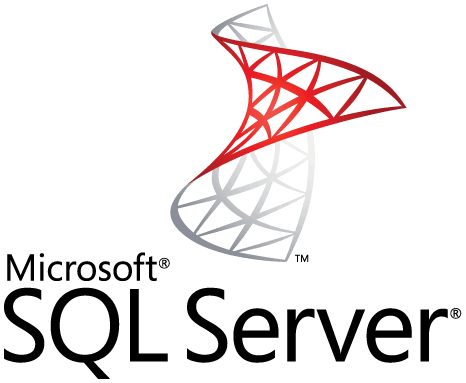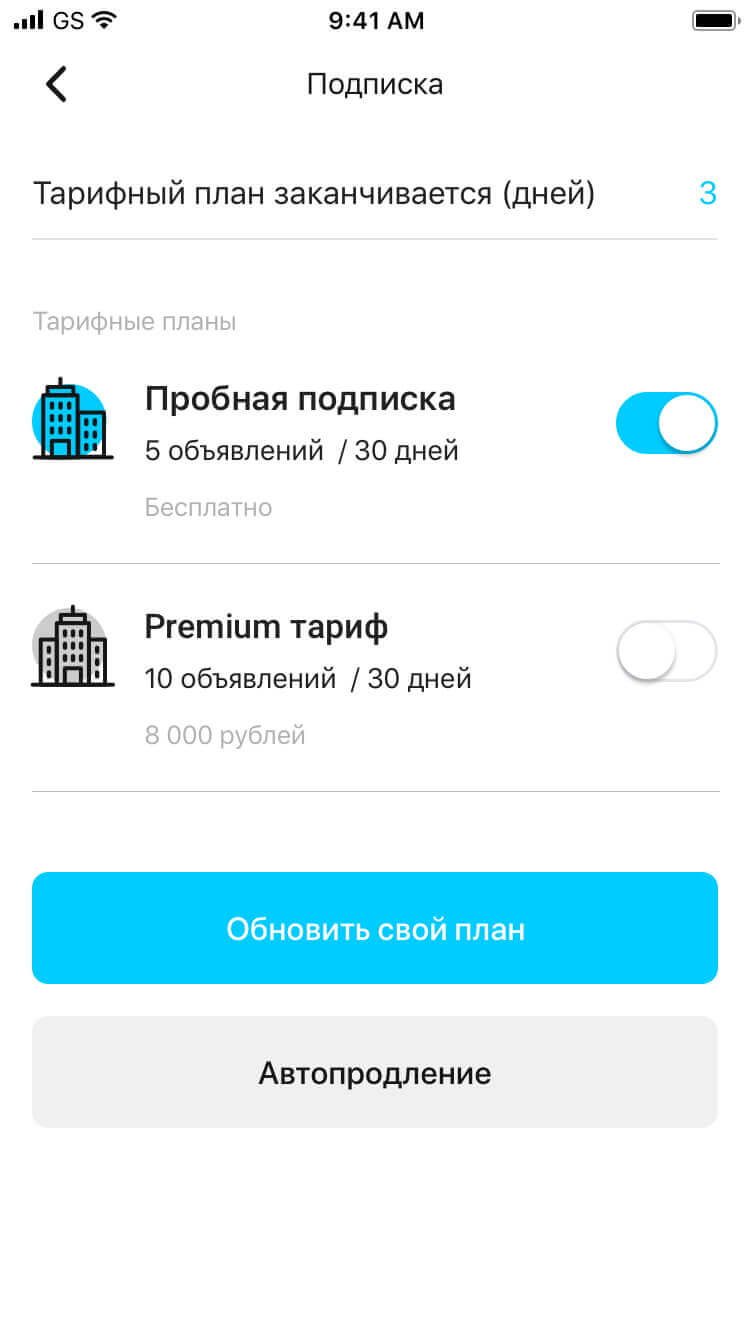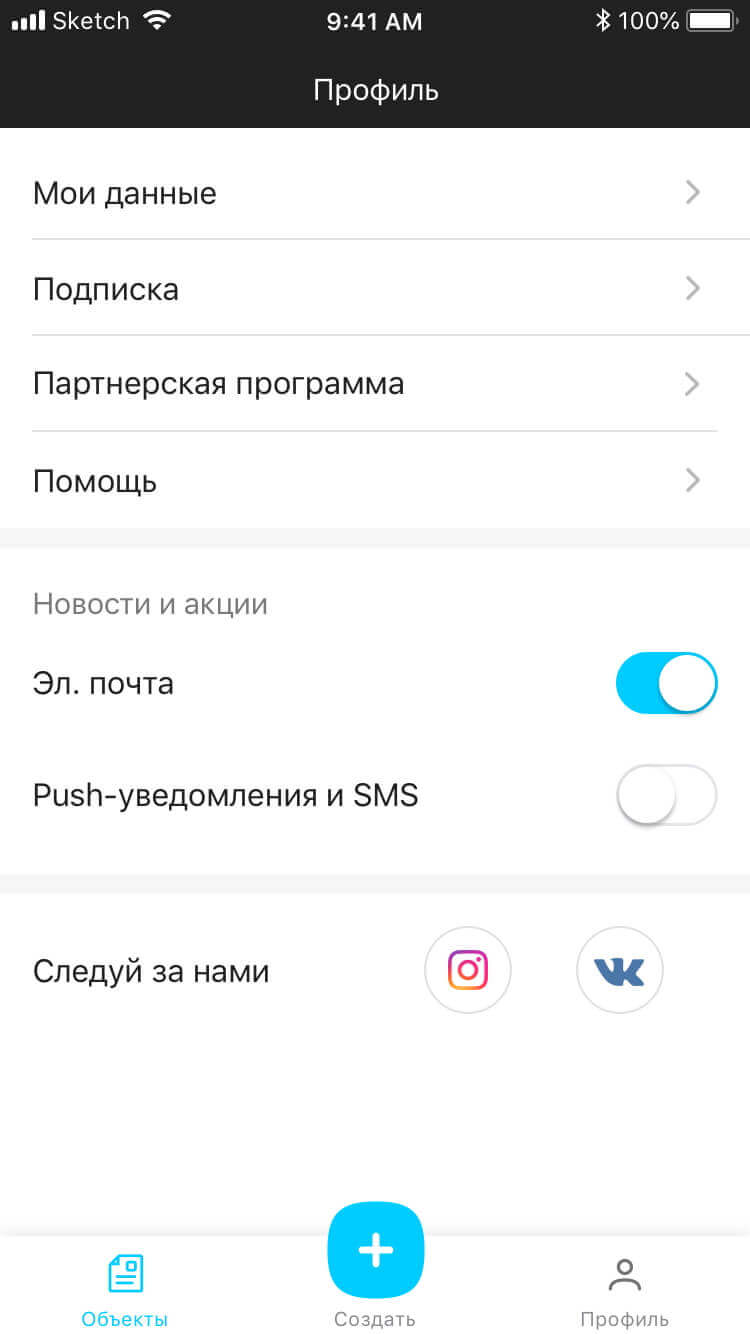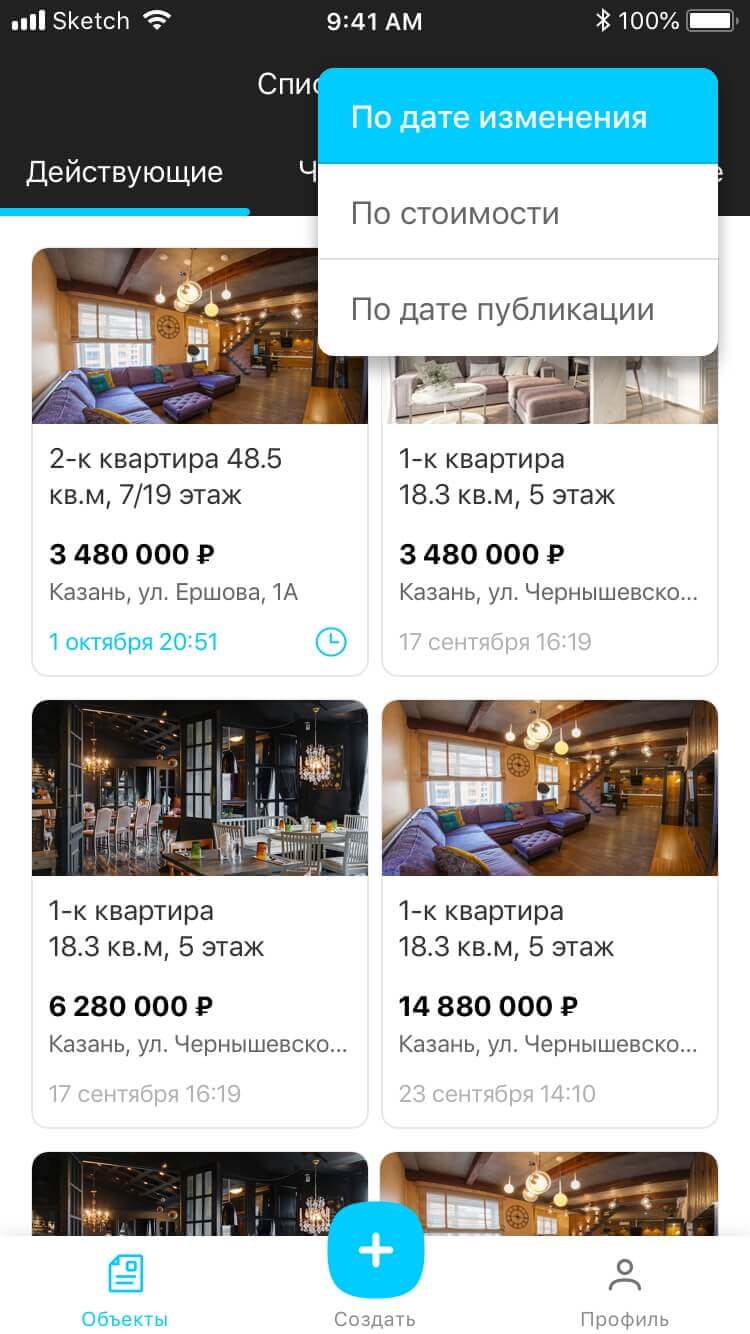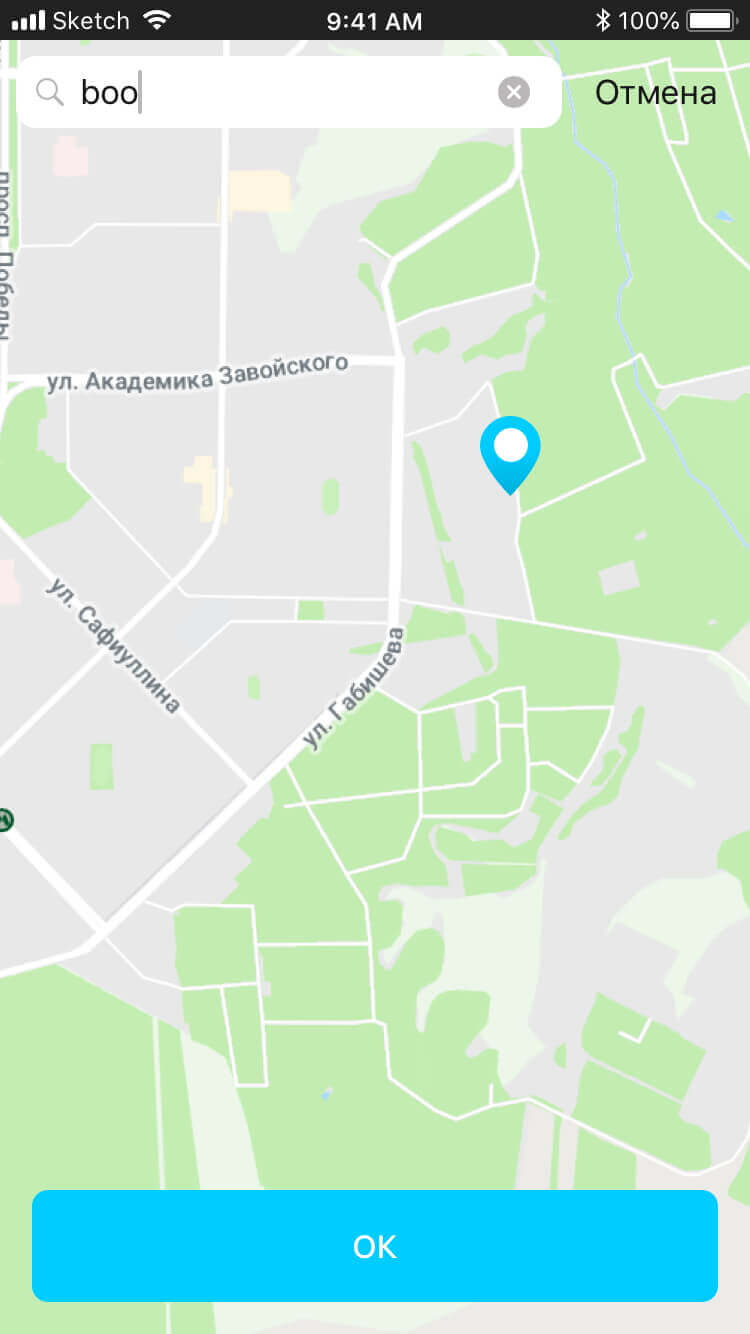 Opportunities
Tariff system
Online payment
Ticket system
Referral program
Withdrawal bonus in cash equivalent
Drafts in mobile apps
User Management
Did you like the project?
Contact us