Mobile guide and self-service ticketing app for Yunost amusement park
           The mobile app displays the list of attractions and features the opportunity of purchasing tickets online. Purchased e-ticket contains a QR code, which should be presented for entering the attraction.
   The app shows a full order history and allows users to repeat the purchase just in one click. Simple SMS registration allows user to get started quickly. Users can leave a review or comment in a special section of the app, and park staff can respond to them and contact the visitor through the app.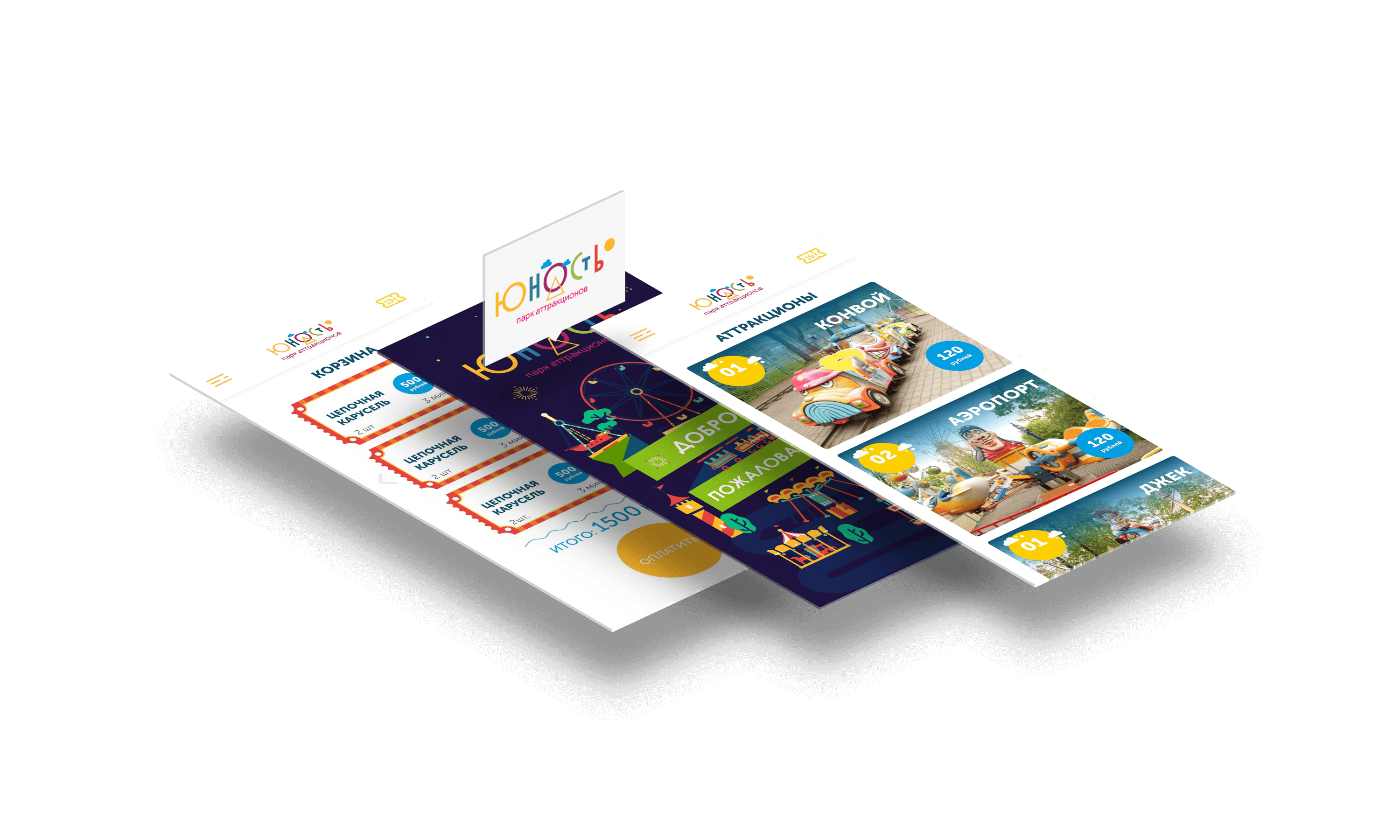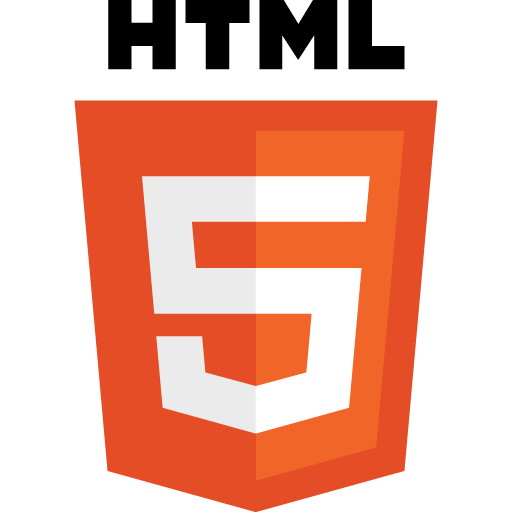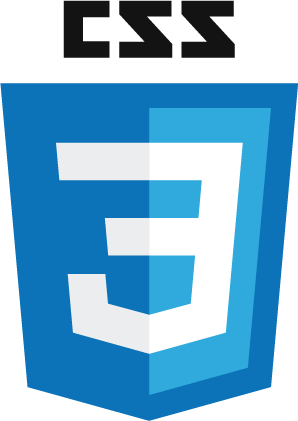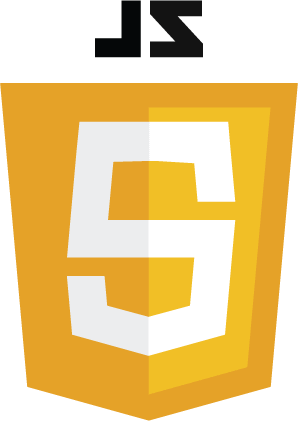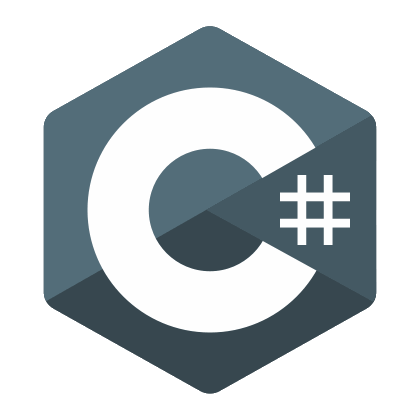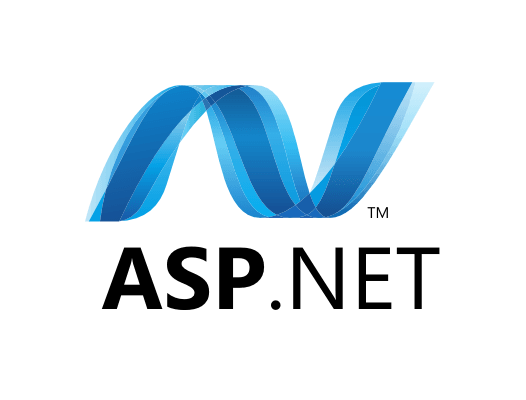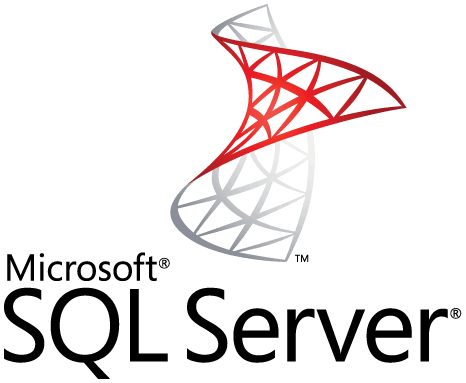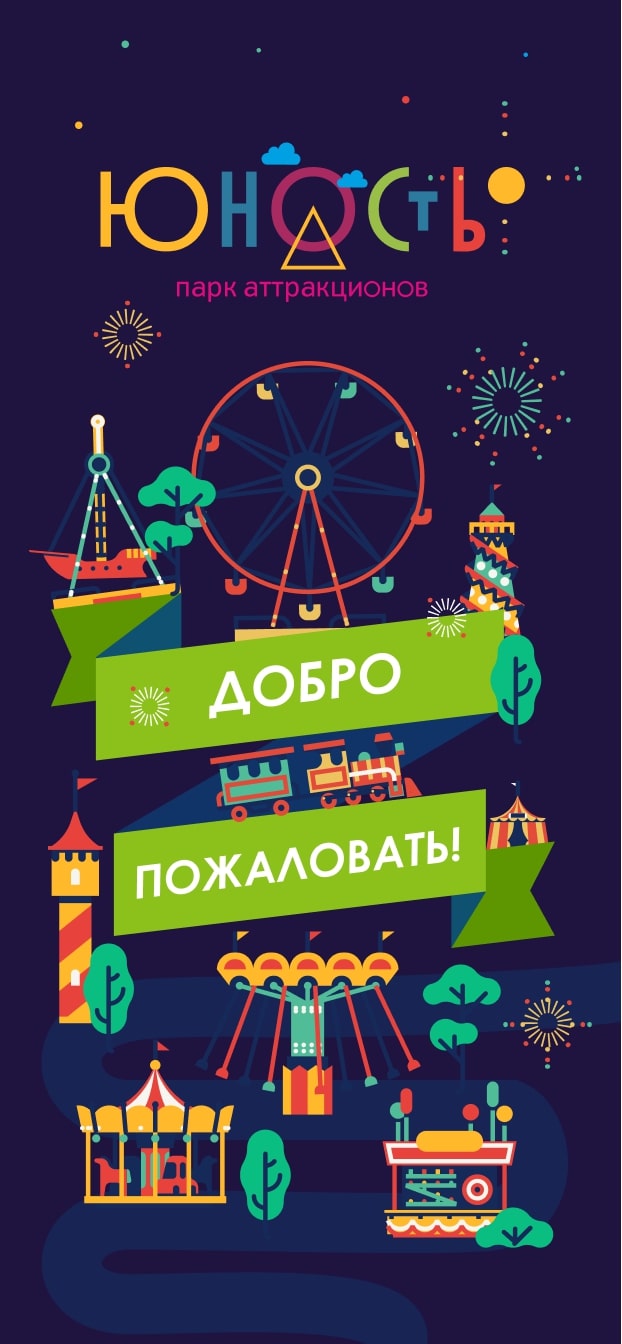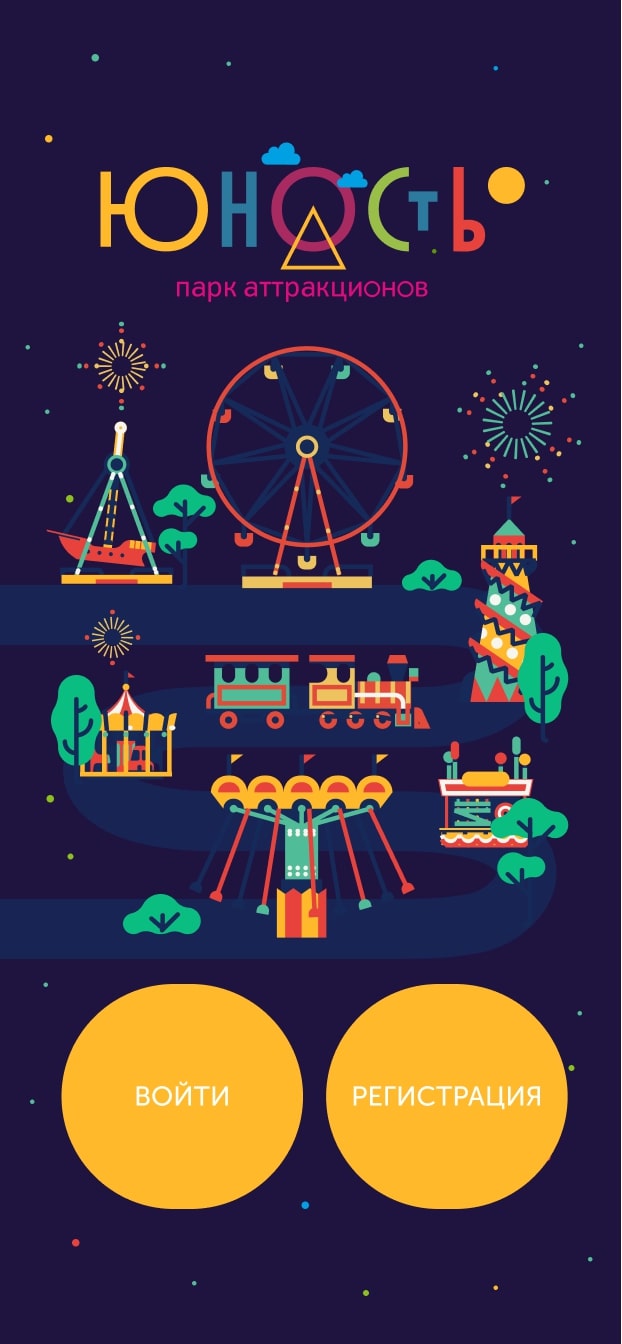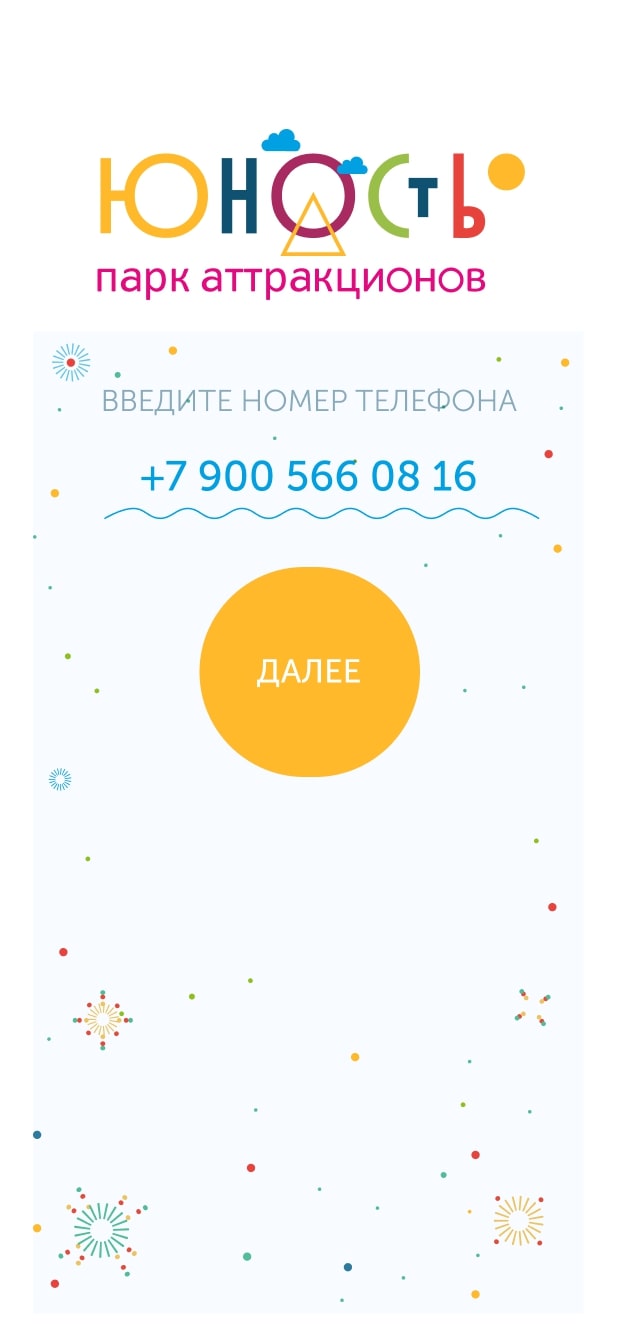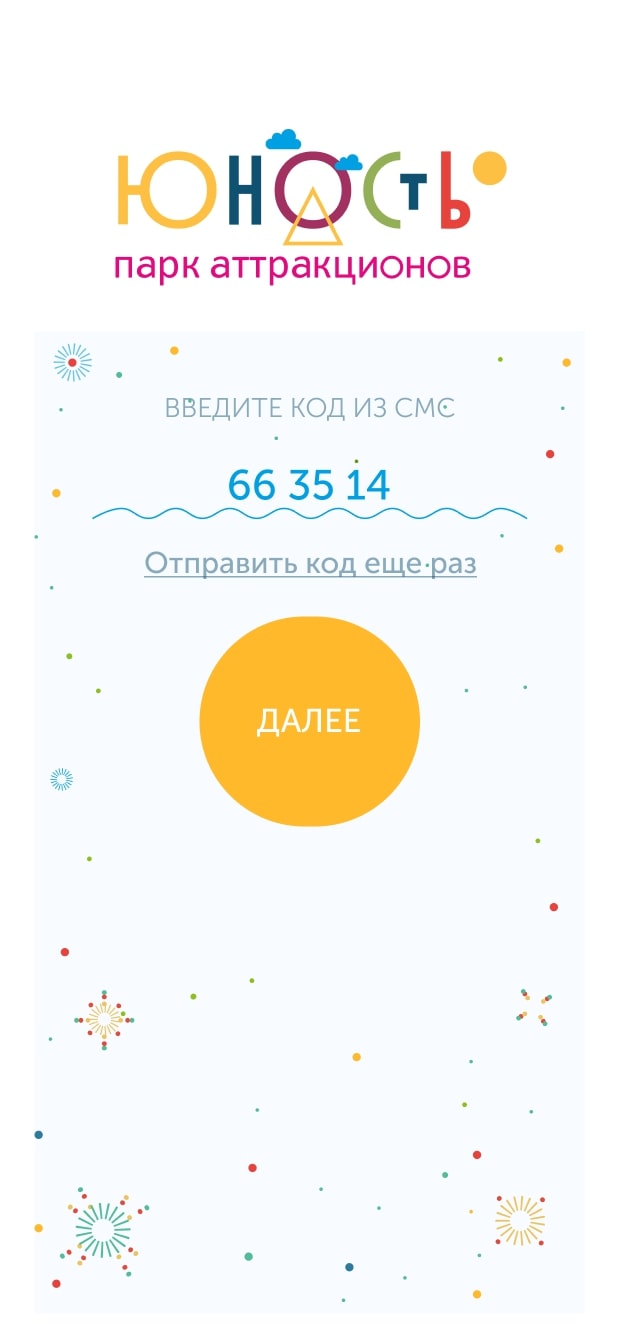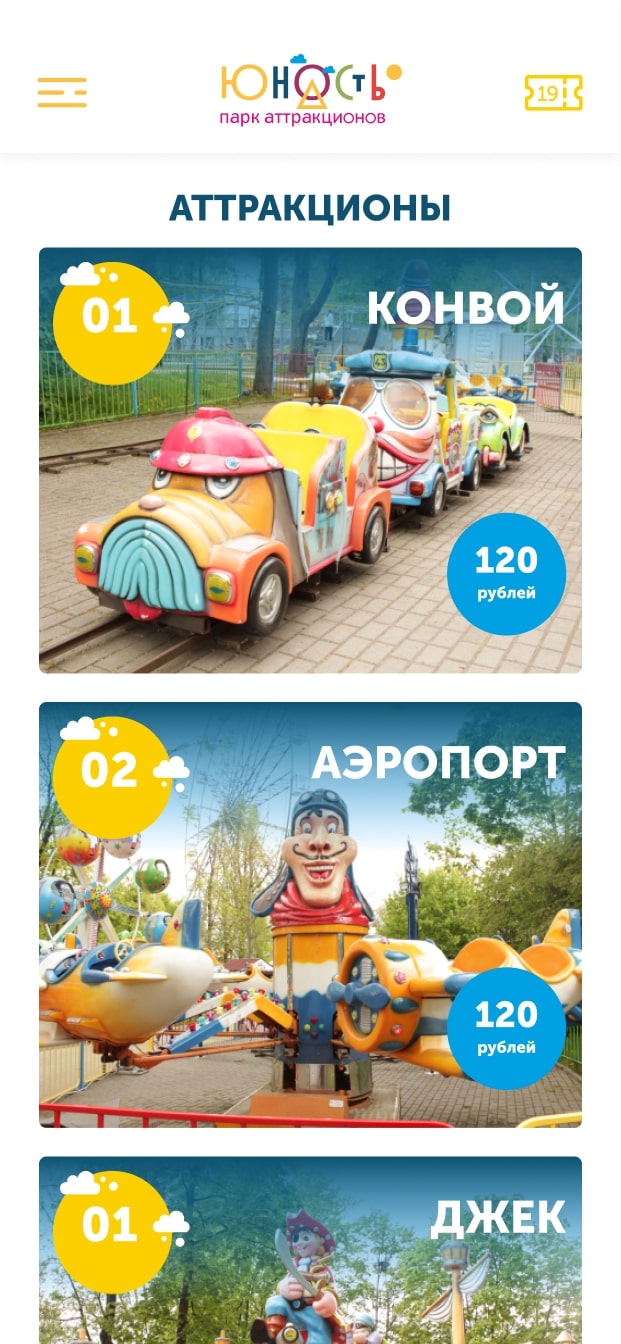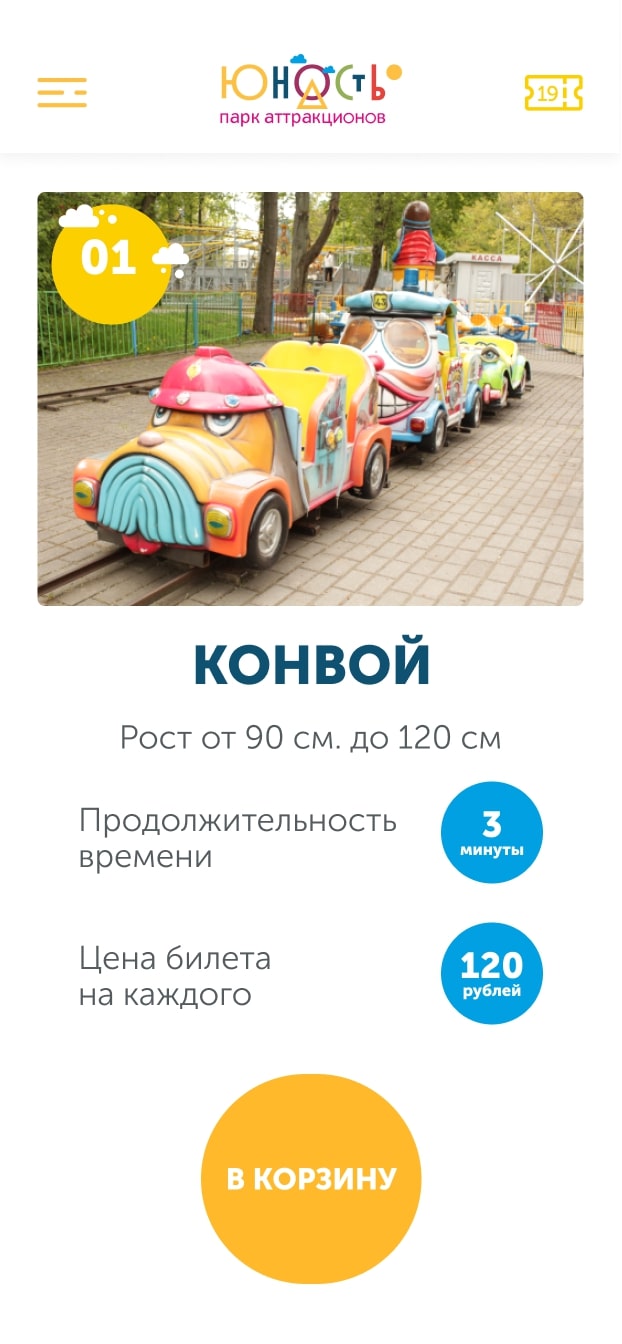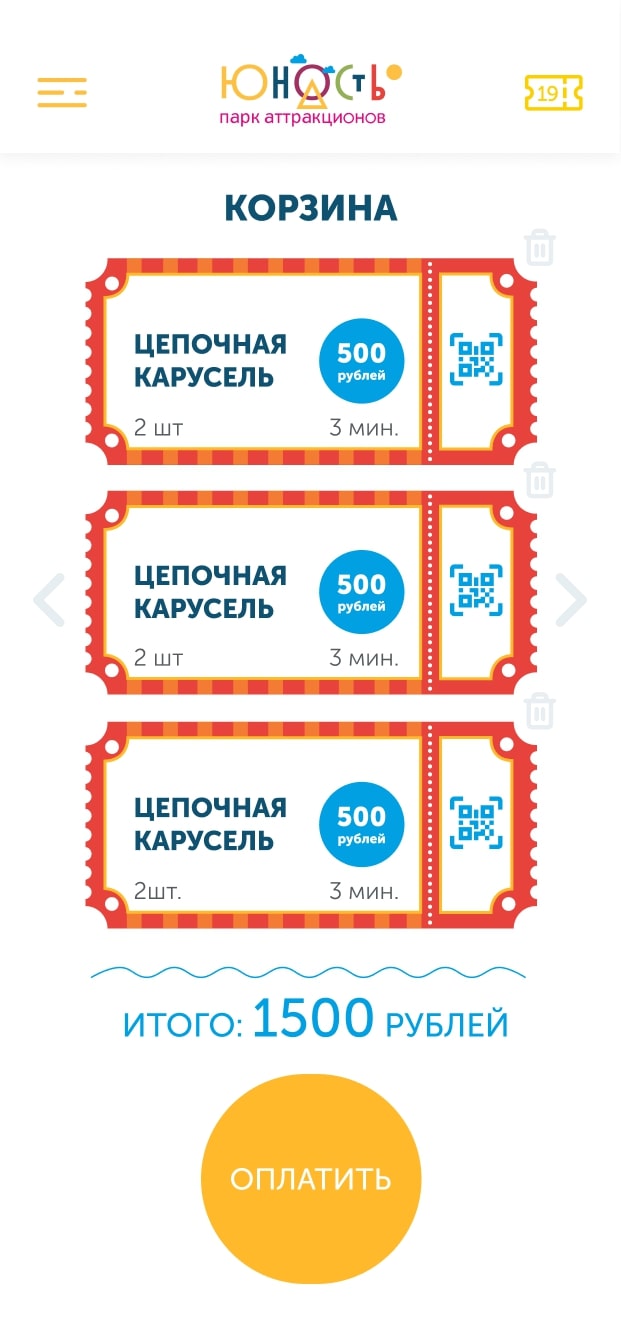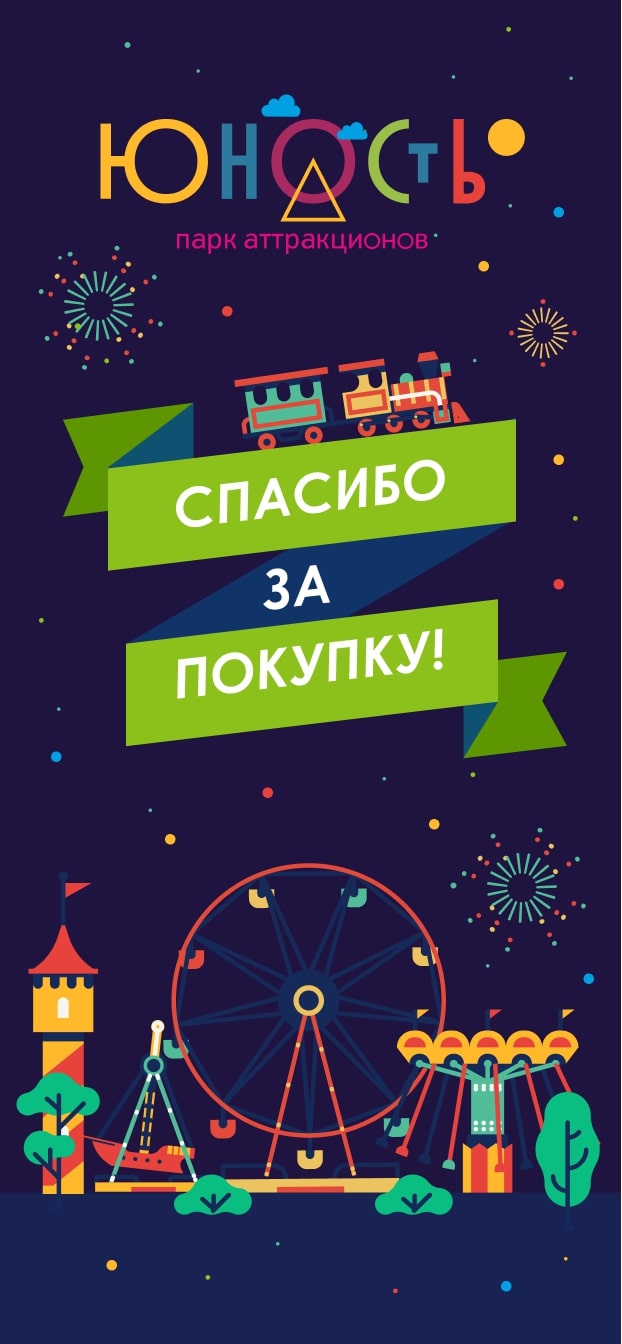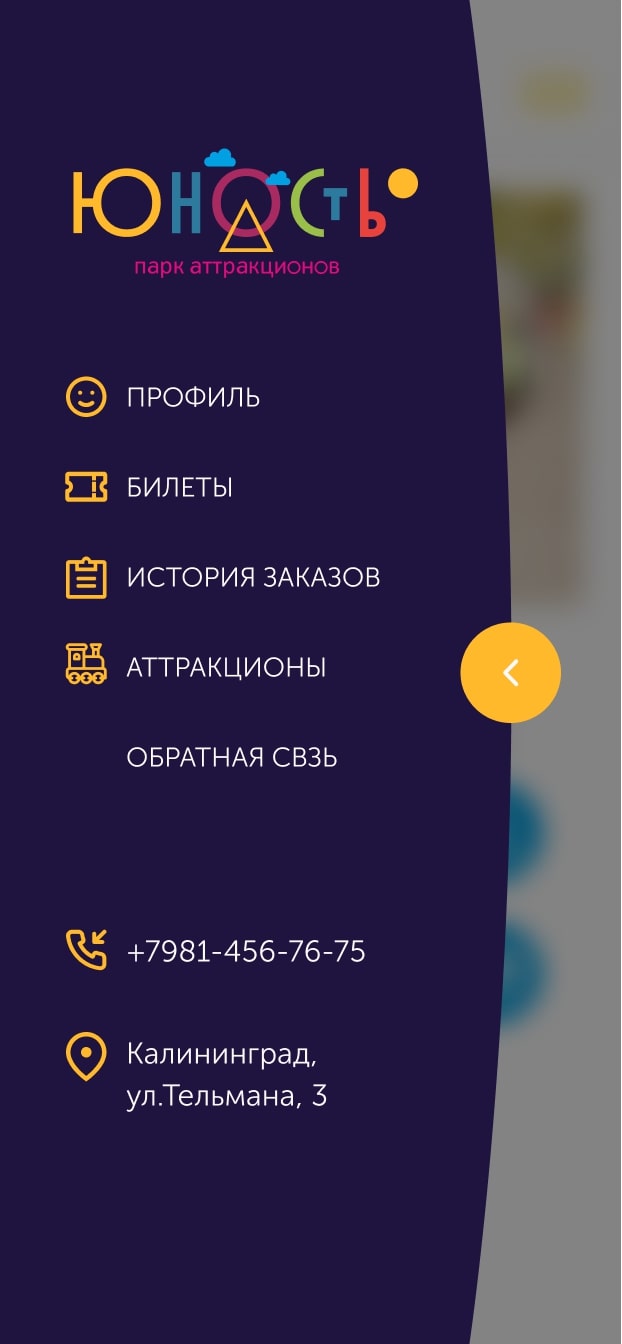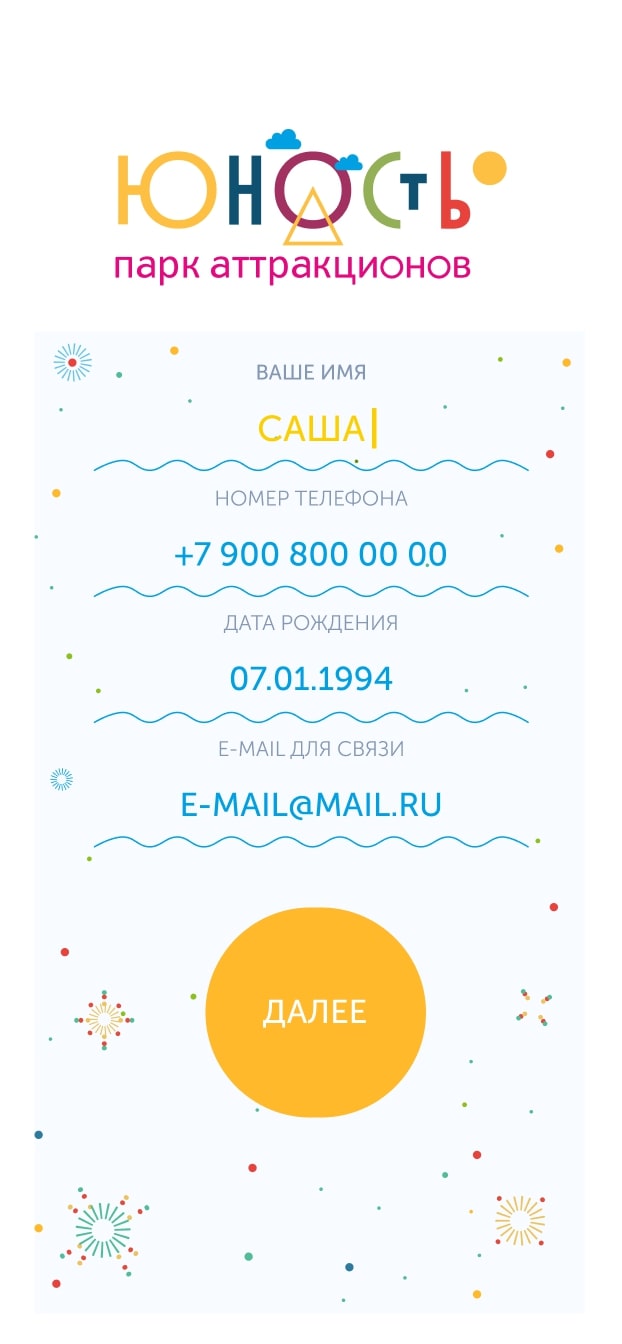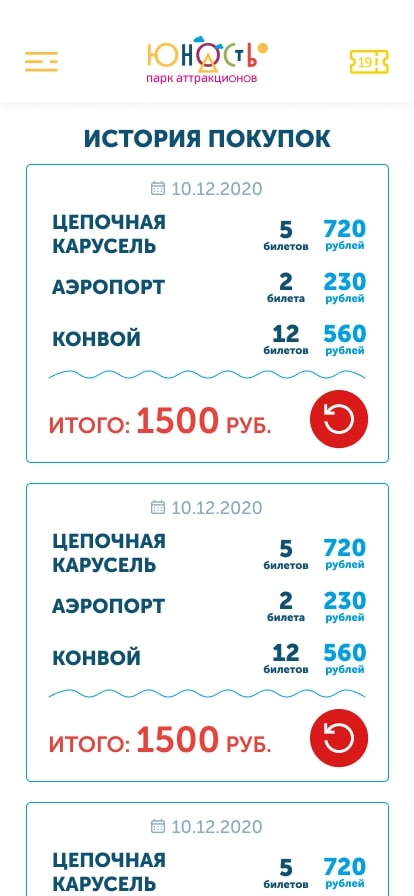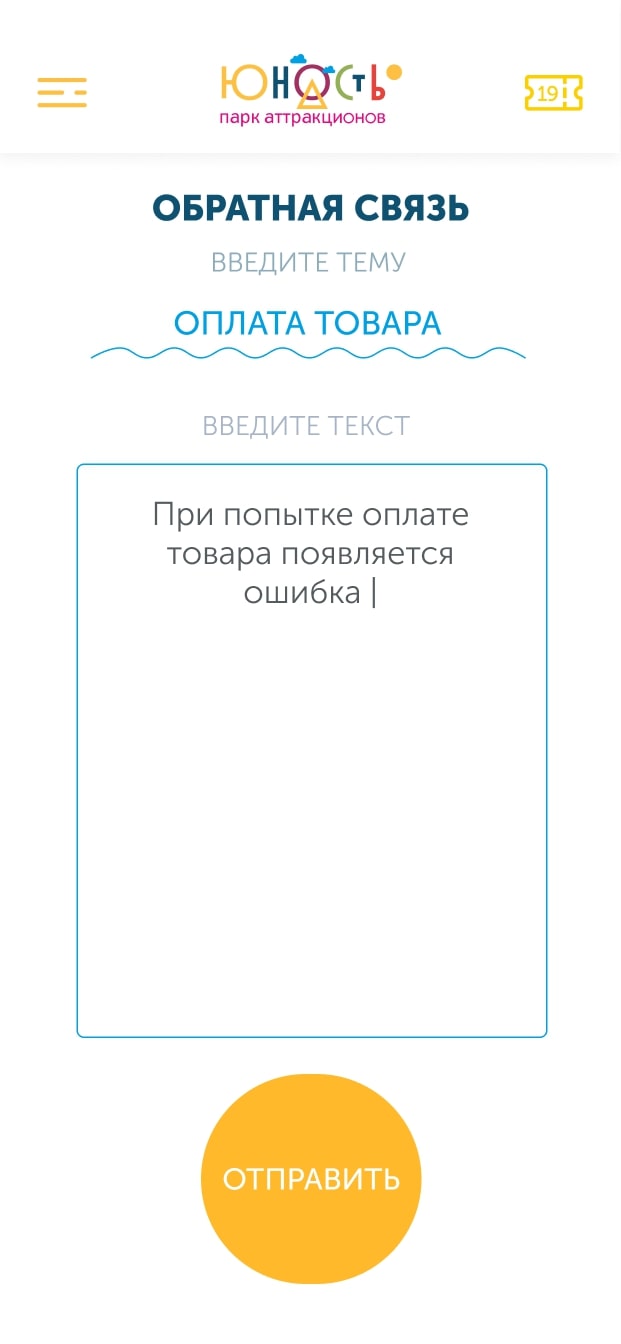 Opportunities
Registration via sms
Push notifications
Attraction catalog
Feedback form
Payment Gateway integration
Iiko integration
QR-Code
Apple pay, Samsung play, Google pay
Did you like the project?
Contact us